The United States Embassy in Brasília announces a notification of funding opportunity (NOFO) to create and implement an American style summer camp focusing on media literacy and journalism for recent graduates of the English Access Microscholarship Program, with up to US$55,000 in FY2018 for a project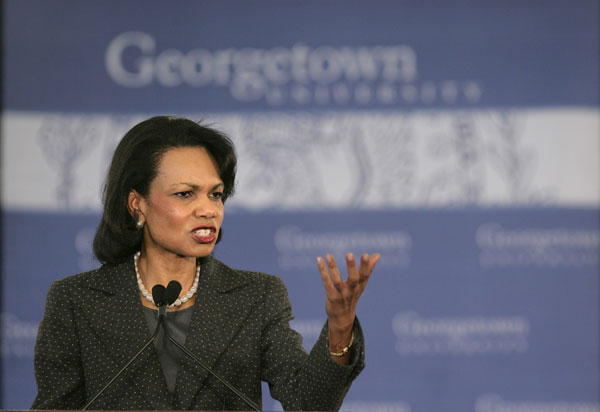 credit: From Wikimedia
period not to exceed one year.
The preliminary start date for planning and organizing this activity is September, 2018 and one award is anticipated as a result of this NOFO.
However, should both parties consider the results of this exchange to be positive – and also subject to availability of funds – we may agree to renew this NOFO for up to two additional years.
We are seeking for proposals for a project entitled "Media Literacy Access Alumni Camp." The proposed project will consist of a grantee working closely with the U. S. Department of State (DOS), represented by PAS Brasília and the Regional English Language Office (RELO), in planning and organizing an intensive residential camp experience that brings together approximately thirty talented 2018 Access graduates between the ages of 15 and19 from different programs across Brazil.
The camp should be held in a Brazilian city for a period of seven days in July, 2019, not including travel time.
The Regional English Language Office, U. S. Embassy, Brasilia will select recently graduated Access students and teachers to attend the camp.