The Public Affairs Section (PAS) of the U. S. Embassy and Consulates in Canada, U. S. Department of State, announces an open competition for individuals and organizations to submit applications to carry out virtual programs to strengthen bilateral ties between the United States and Canada on Defense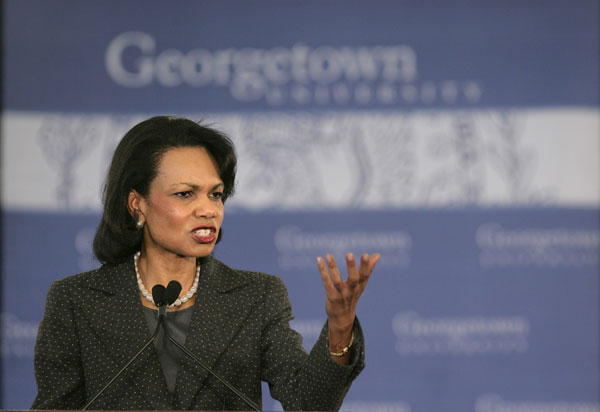 credit: From Wikimedia
Partnership.Priority Region:
CanadaProgram Objectives:PAS invites proposals from individuals, non-governmental organizations, think tanks, government institutions, and academic institutions for virtual programs on Defense Partnership that strengthen the bilateral ties between the United States and Canada.
All programs must include a U. S. element or connection with U. S. experts that will promote increased understanding of U. S. policy and perspectives.
Speakers must hold U. S. citizenship.Please see grant announcement at www.ca.usembassy.gov for additional information on the grant program and application package.