The Public Affairs Section (PAS) of the U. S. Mission to Pakistan is pleased to announce an open competition for grant proposals to connect transgender Pakistanis between the ages of 18 and 40 with American experts to assist the participants in:
1) developing vocational skills and knowledge to help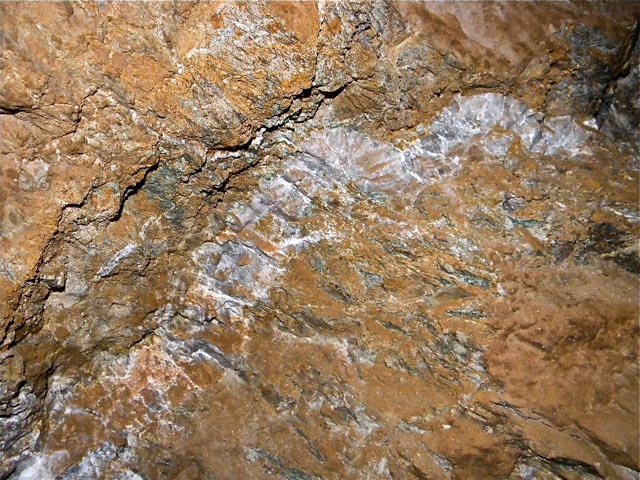 credit: From Wikipedia
them to improve their economic opportunities; and 2) learning best practices to promote broader social inclusion of transgender people.
The implementer will be a legally recognized non-profit and non-governmental organization that meets U. S. and Pakistani technical and legal requirements to develop and implement public diplomacy programs, as specified in Section C.
Information about the Public Affairs Section can be found at:
https://pk.usembassy.gov/.
The award will be contingent on funding availability.