Based on funding availability, this project will train a group of 30 mid-level Punjab-based journalists from leading Pakistani traditional and electronic media outlets on reporting on healthcare issues in English.
This two-part project comprises an initial eight-week Massive Open Online Course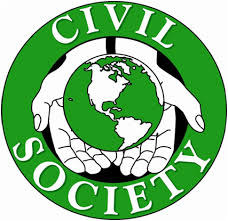 credit: Razoo
(MOOC) to hone the English language ability of project participants, followed by a series of workshops to enhance their reporting on health-related issues, particularly the coronavirus pandemic.
The project takes an inclusive approach, targeting a diverse range of journalists, including from minority and under-represented groups in the Punjab-based media sector.Enhanching capacity in healthcare reporting in English contributes to developing a skilled workforce and building a healthy society, as improved reporting, including uncensored narratives, reaches the general public.
This project can be online, hybrid, or in-person.