The U. S. University Partnership project will implement a two-year action plan focused on the AUAF business school.
The action plan is to serve as a foundation for a broader strategic plan that is intended to lead to AUAF accreditation by the Association to Advance Collegiate Schools of Business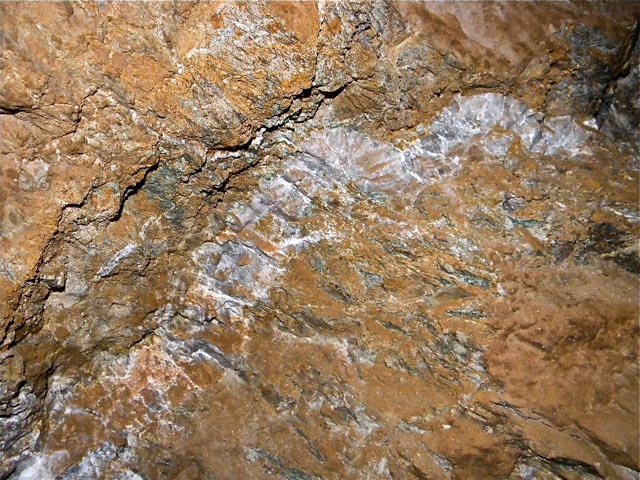 credit: From Wikipedia
(AACSB).
The project serves two aims that support the continued growth of AUAF:
1) Development and implementation of an action plan to build AUAF business school and research structure.
Through mentoring plus virtual and in-person sessions the grantee will assist the business school faculty to:
improve curricula, materials, technology and teaching methods related to business and research.
The grantee will co-teach virtual classes and, ideally, conduct one in-person course per year in Kabul as the security situation allows; and conduct collaborative research and publish papers co-authored with AUAF faculty or students.
The project will develop an Executive-in-Residence program as the security situation allows.
2) Advise AUAF in the development of longer-term strategic plans pertaining to promoting the academic quality and research capacity of AUAF in general and of the business school in particular.
The partner will support the professional development of non-business faculty in teaching and research methods through transfer of knowledge gained in the business school project.
In addition, the partner will advise on:
steps needed for AACSB accreditation; the recruitment of target students and faculty; technical needs; the development of an on-line research journal; and, paths for research-related fund raising.
PAS intends to issue an award for a period of up to 24 months.