Based on funding availability, this cooperative agreement will provide support for two organizations to plan, organize, and implement local and national debate or Model United Nations training and tournaments for university students throughout Afghanistan, in close coordination with partner universities.
This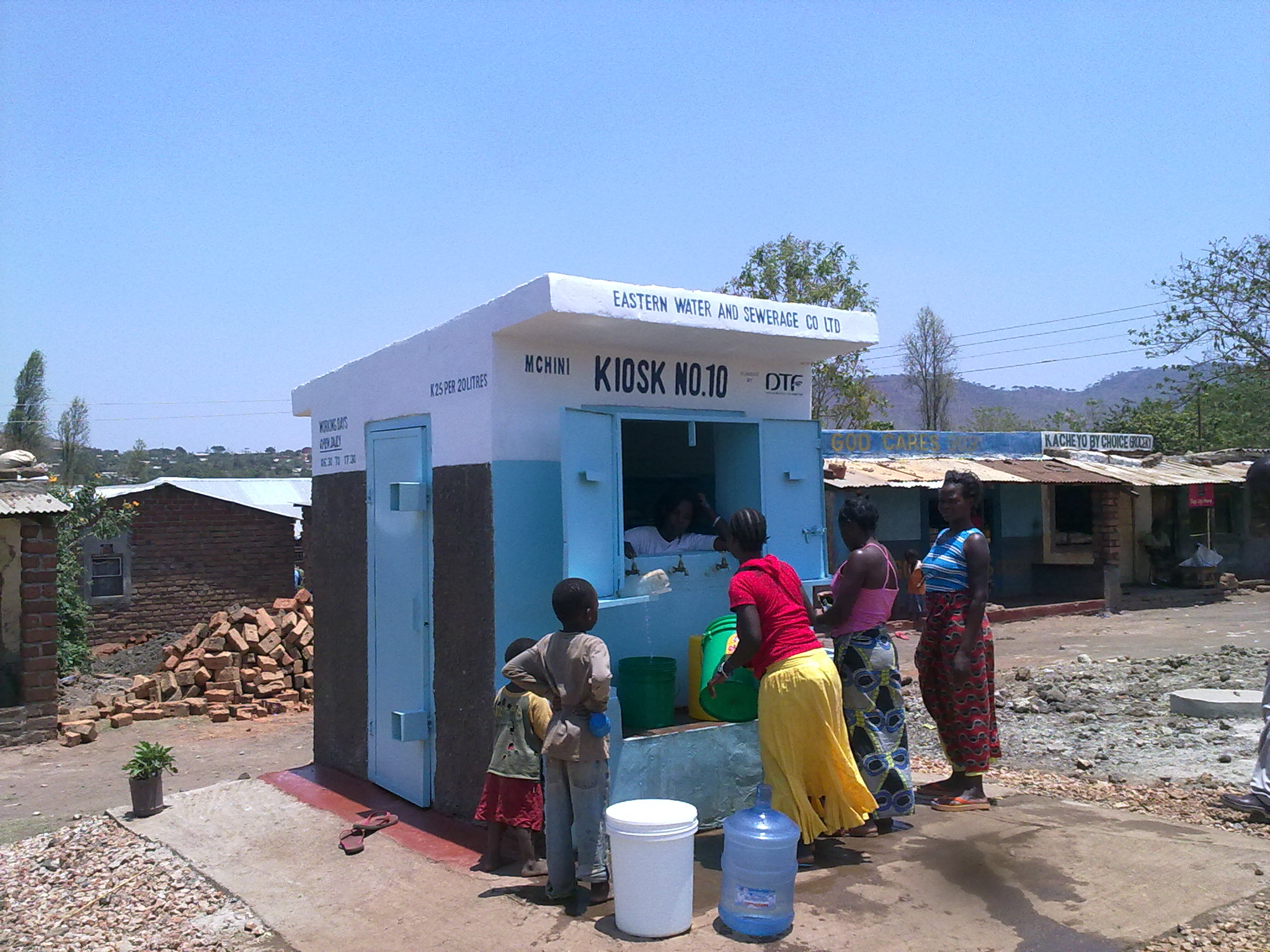 credit: From Wikipedia
youth program will create opportunities for women and men between the ages of 18 and 30 from provinces across Afghanistan to develop important skills for successful civic engagement, including public speaking, critical thinking, leadership, team building, and in-depth research.
Competitive grantees will clearly delineate how elements of their program will have a multiplier effect and be sustainable beyond the life of the award and provide a social media plan for marketing program activities and outcomes.
Through the process of preparing for and participating in co-educational debate or Model United Nations training and competitions to be conducted in English, participants will learn a widely recognized debate format while gaining in-depth knowledge of debate themes from multiple perspectives.
Participants also will learn to support arguments with evidence and anticipate objections.
Recipients may engage subject matter experts (e.g., university faculty, civil society activists, or qualified debate instructors) to lead pre-debate research sessions via Skype or in person.
The debates will be amplified through social media and other means to reinforce lessons learned and encourage post-debate engagement among participants and broader society.
All debate themes must be approved by PAS, and all debate competitions must be conducted in English.