(Read the Detailed Description attached for full request) The most recent survey by the Moroccan High Commission for Planning, published in 2011, found that 6 2. 8 percent of women aged 18 to 65 had experienced physical, psychological, sexual, or economic violence within the prior 12 months.
Further,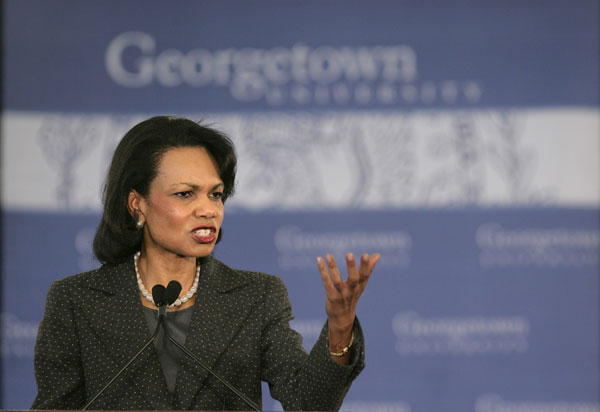 credit: From Wikimedia
55 percent of women surveyed reported domestic violence and 1 3. 5 per cent reported family violence.
Less than 3 percent of women who had experienced domestic violence had reported it to the authorities.
Both national and international civil society reports indicate that of women who do report abuse to authorities, many do not receive the assistance required by existing Moroccan law and procedure.
This has been attributed to a lack of a clear legal framework specific to gender-based violence (GBV) - draft law 103-13 on combatting violence against women remains pending - as well as social stigma, and limited awareness and implementation of existing GBV protections and reforms.
The U. S. Department of State, Bureau of Democracy, Human Rights and Labor (DRL) announces an open competition for organizations interested in submitting applications for projects that help combat gender-based violence in Morocco.
DRL's objective for this program is to enhance the ability of Moroccan government and civil society stakeholders engaging on GBV to advance survivor-centered protections.
All proposals should include efforts that bring together key stakeholders, including justice and security sector actors, to promote effectiveness and accountability in gender-based violence prevention and response.