The Bureau of Oceans and International Environmental and Scientific Affairs' (OES) Office of Conservation and Water (ECW) at the Department of State, announces the Notice of Funding Opportunity ("NOFO") for Mapping and Analysis of Illegally Harvested Timber and Forest Products in Global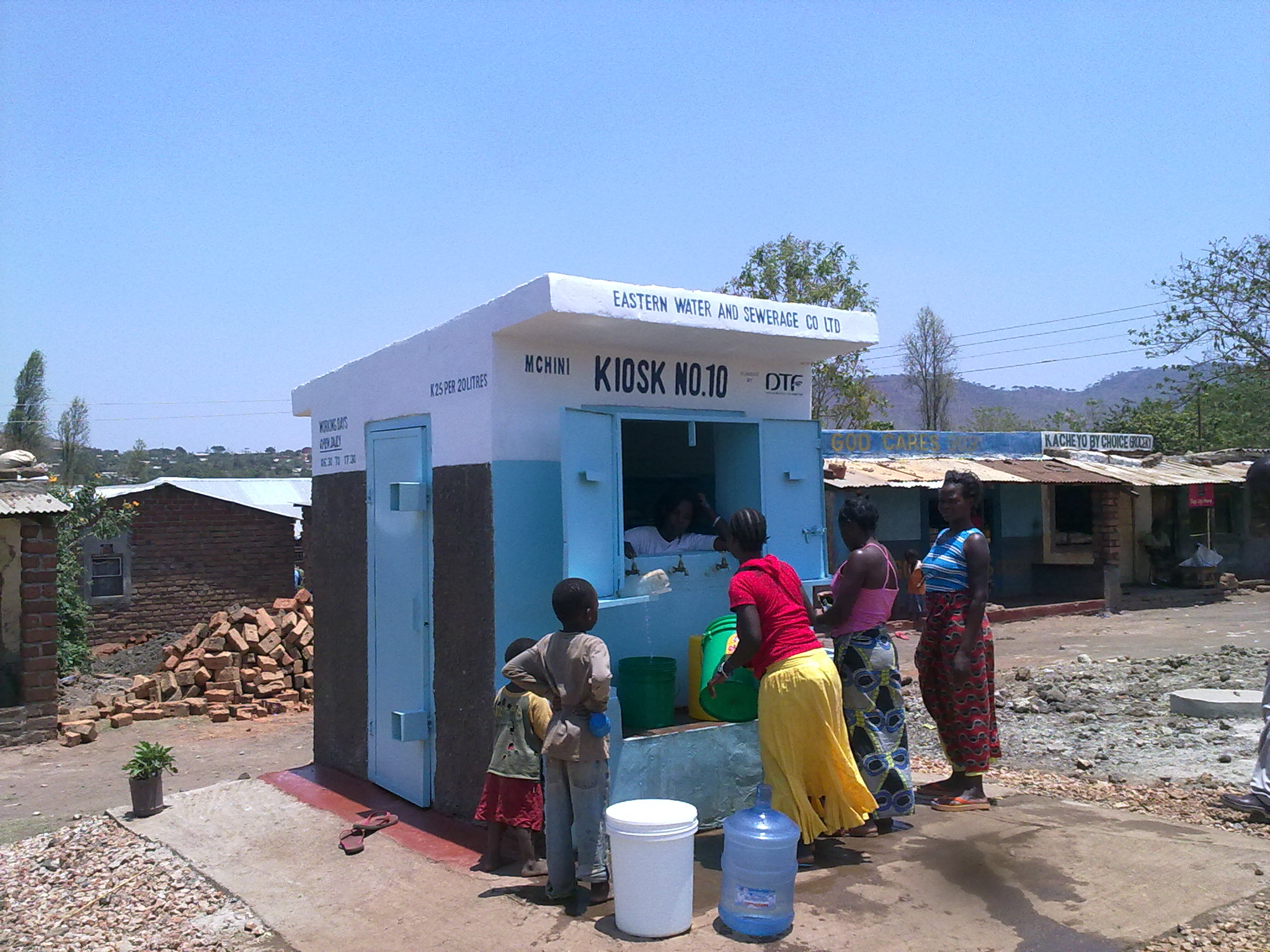 credit: From Wikipedia
Trade, to work with developing countries and partners to gather data and build capacity to identify, analyze, and map illegal timber and forest products trade in key regions for forest production and trade.
The results aim to influence policy makers in these regions, and will inform ongoing U. S. programs and the design and implementation of future interventions to assist developing countries in combating illegal logging and associated trade (ILAT).
Eligibility is limited to U. S. non-profit/nongovernmental organizations subject to section 501(c)(3) of the U. S. tax code, foreign not-for-profit/nongovernmental organizations, and educational institutions.
A cooperative agreement (CA) for up to $492,500 U. S. Dollars (USD) in FY 2017 Economic Support Funds (ESF) will be awarded for work that will support data analysis of global ILAT, including species of concern, drivers of the trade, trade routes and other relevant intelligence at the global, regional, national and subnational levels.
The initial period of performance will be for 24 months.
Funding authority rests in the Foreign Assistance Act of 1961, as amended.