The Office of Citizen Exchanges of the Bureau of Educational and Cultural Affairs (ECA) announces an open competition for the administration of the FY 2022 Congress-Bundestag Youth Exchange (CBYX) Enhancement Program.
U. S. public and private non-profit organizations meeting the provisions described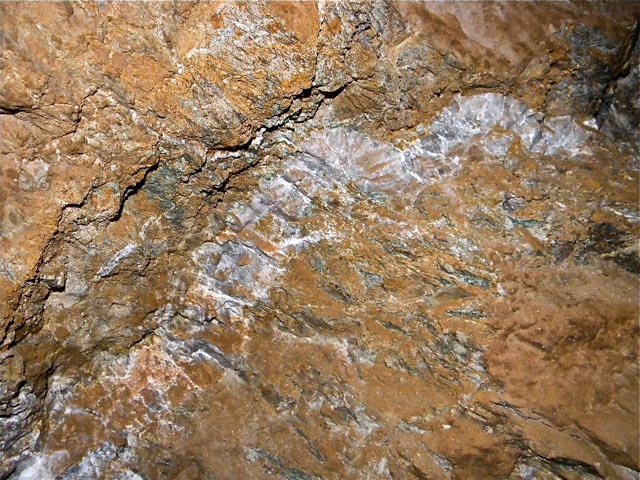 credit: From Wikipedia
in Internal Revenue Code section 26 USC 501(c)(3) may submit proposals to conduct civic education workshops for all 360 participants or 285 high school participants or 75 young professional participants of the academic year 2023-2024 CBYX program.
Only one proposal will be considered by ECA from each applicant organization.
In cases where more than one submission from an applicant appears in grants.gov, ECA will only consider the submission made closest in time to the NOFO deadline; that submission would constitute the one and only proposal ECA would review from that applicant.