The Office of Citizen Exchanges, Youth Programs Division of the Bureau of Educational and Cultural Affairs (ECA) announces an open competition for the FY 2022 Youth Ambassadors Program.
U. S. public and private non-profit organizations meeting the provisions described in Internal Revenue Code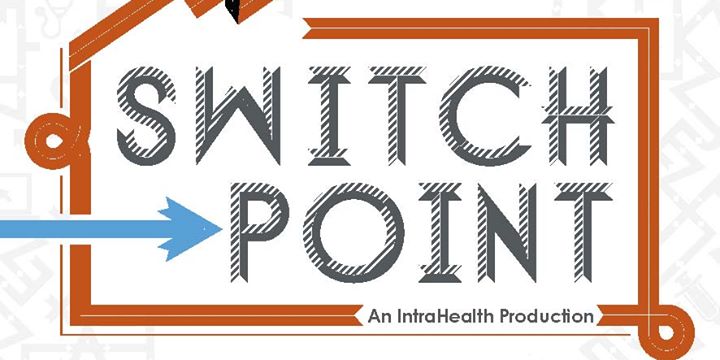 credit: SwitchPoint2014 Facebook Page
section 26 USC 501(c)(3) may submit proposals to administer a program that will recruit and select youth and adult participants, provide the participants with three-week exchanges focused on civic education, community service, and youth leadership development, and support follow-on programs in their home communities.
The Youth Ambassadors program directly supports the U. S. foreign policy goal of youth empowerment and development by equipping exchange participants with the knowledge and skills to become active and responsible members of their communities.
The program will build mutual understanding, tolerance, and respect through shared culture and values; empower participants to be actively engaged in addressing issues of concern in their schools and communities upon their return home; and foster relationships among youth from different ethnic, religious, and national groups.
Exchange delegations will travel to the United States from Antigua and Barbuda, Argentina, Barbados, the Bahamas, Belize, Bolivia, Brazil, Canada, Chile, Colombia, Costa Rica, Dominica, the Dominican Republic, Ecuador, El Salvador, Grenada, Guatemala, Guyana, Haiti, Honduras, Jamaica, Nicaragua, Panama, Paraguay, Peru, St.
Kitts and Nevis, St.
Lucia, St.
Vincent and the Grenadines, Suriname, Trinidad and Tobago, Uruguay, and Venezuela; U. S. exchange delegations will travel to select countries in the Western Hemisphere.
The Bureau anticipates that the single award recipient will manage the comprehensive organizational and administrative responsibilities of this program, and will identify qualified sub-award recipients to implement programming for at least 60 percent of the exchange participants.
The award will provide funding for approximately 459 exchange participants (339 foreign and 120 U.S.).
It is the Bureau's intent to award a cooperative agreement (one base year plus two Non-Competitive Continuations (NCCs) in FY2023 and FY2024) for an estimated total amount of $10,200,00 0. Please see the full announcement for additional details.