One (1) Cooperative Agreement totaling up to $750,000 U. S. Dollars (USD) each in FY 2021 ESF will be awarded for projects that will support resilience-building efforts in the information space through targeted workshops.
Target countries will be selected based on competitive proposals and coordinated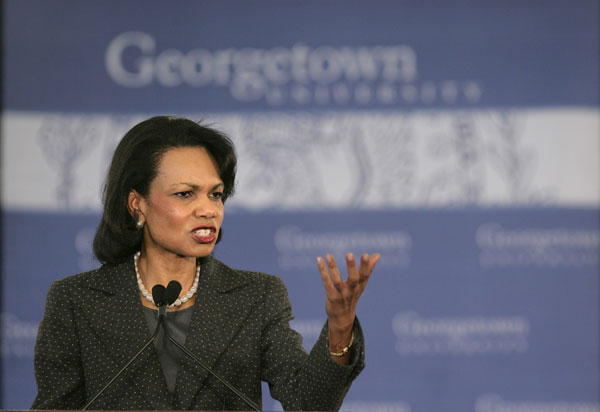 credit: From Wikimedia
with State Department stakeholders.
The initial period of performance will be for twenty-four (24) months.