The U. S. Department of State's Bureau of Educational and Cultural Affairs (ECA) Office of Citizen Exchanges, Cultural Programs Division (referred to throughout this NOFO as ECA/PE/C/CU) announces an open competition to support the FY 2022 Arts Envoy Program.
Through this cooperative agreement,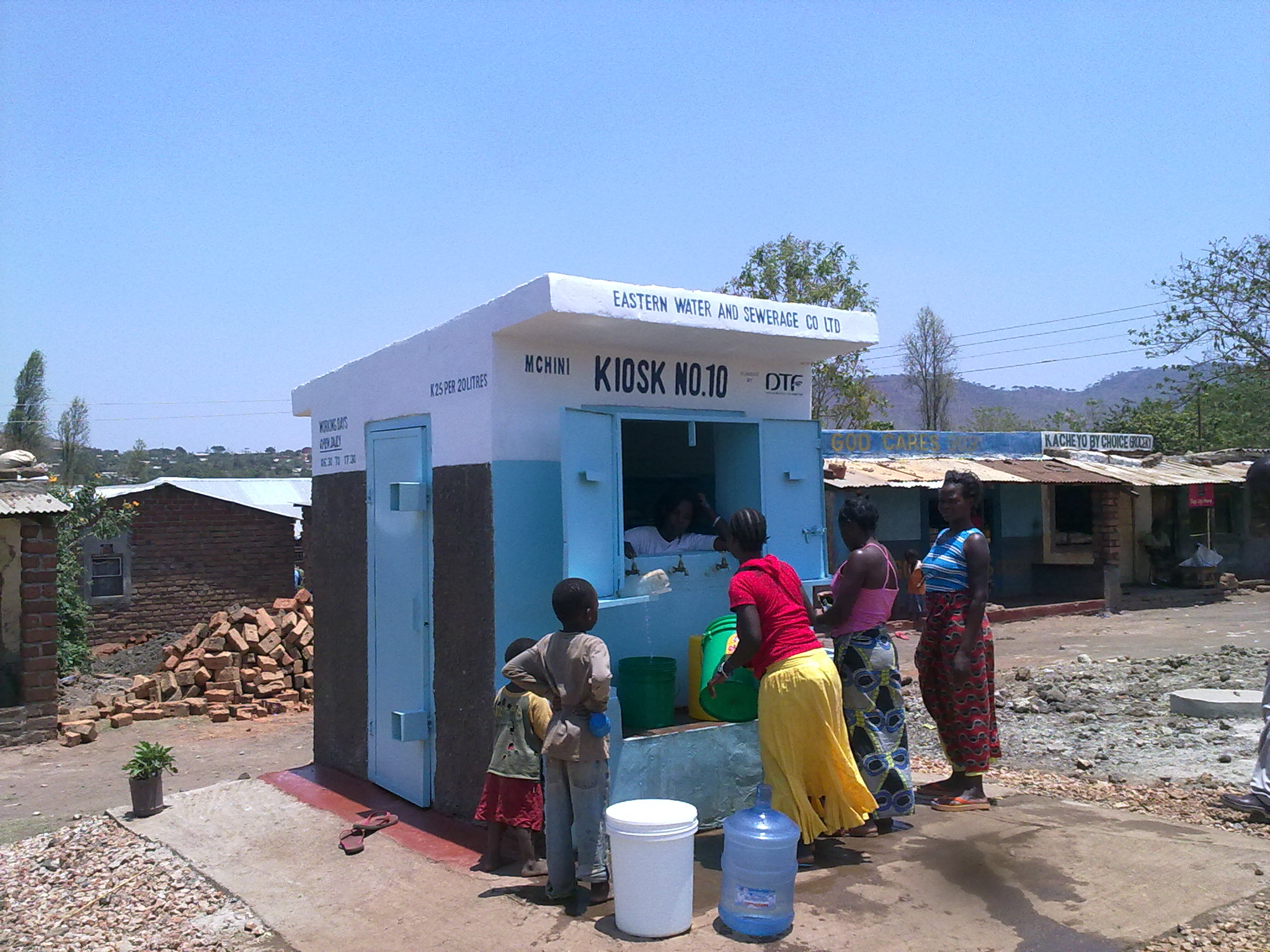 credit: From Wikipedia
ECA plans to send approximately 300 professional U. S. artists, experts, or groups overseas as Arts Envoys to engage with key foreign audiences through cultural and arts-based activities, including workshops and master classes.
This agreement will provide the artists with end-to-end programmatic support as they engage with audiences in all regions of the world, both in-person and virtually.
U. S. public and private academic and cultural institutions, exchange-of-persons, and other not-for-profit organizations meeting the provisions described in Internal Revenue Code section 26 U.S.C.
501(c)(3) may submit proposals in response to this NOFO.
Applicants may only submit one proposal under this competition.
In cases where more than one submission from an applicant appears in grants.gov, ECA will only consider the submission made closest in time to the NOFO deadline; that submission would constitute the one and only proposal ECA would review from that applicant.
Please see the full announcement for additional information.