The U. S. Embassy Public Affairs Section in Skopje, Macedonia is soliciting proposals for a cooperative agreement from non-governmental organizations and other legally-recognized non-profit institutions that meet U. S. and, for organizations based in Macedonia, technical and legal requirements in Macedonia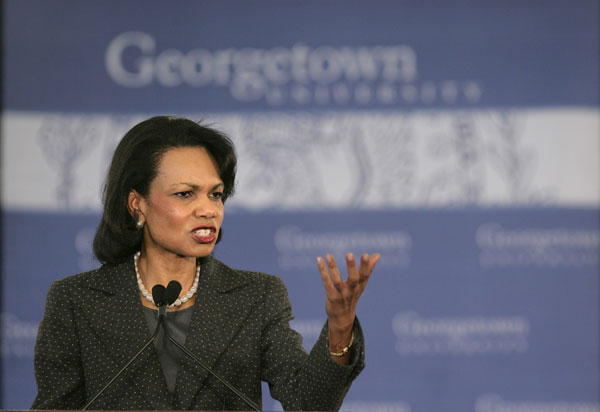 credit: From Wikimedia
to develop and implement educational and cultural programs.
This program will connect U. S. experts (U. S. citizens only) with audiences and institutions in the Republic of Macedonia on visits focused on topics related to developing and strengthening democratic institutions.
The U. S. Speaker and Specialist Program will send American experts to Macedonia to engage audiences through lectures, workshops, and seminars; through appearances in foreign media; and in a consultancy capacity.
The U. S. Speaker and Specialist Program will promote an understanding of U. S. strategic priorities, policies and institutions; and build linkages between experts and institutions in the United States and Macedonia.
Speakers will address topics identified by the U. S. Embassy in Macedonia.
Topics may include, but are not limited to, accountability and transparency of government institutions, public communications, rule of law, and judicial independence.
Speakers will be programmed with a variety of professional audiences in a wide range of disciplines; however, English language teaching and the performing arts are specifically excluded.