AEIF provides alumni of U. S. sponsored and facilitated exchange programs with funding to expand on skills gained during their exchange experience to design and implement innovative solutions to global challenges facing their community.
Since its inception in 2011, AEIF has funded nearly 500 alumni-led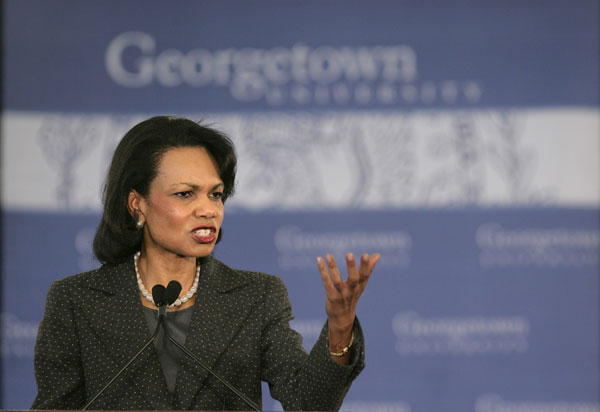 credit: From Wikimedia
projects around the world through a competitive global competition.
This year, AEIF 2021 will support United States' commitment to working with our partners around the world to advance the essential role of women in peace, security, and governance.
The U. S. Embassy North Macedonia will accept public service projects proposed and managed by teams of at least two (2) alumni that support themes such as:
· Support Shared Security · Strengthen Economic Prosperity, Promote Innovation, Foster Entrepreneurship, and Improve the Digital Economy · Reinforce Democratic Values · Foster Turkish and U. S. Ties A.
FEDERAL AWARD INFORMATION Announcement posted:
February 19, 2021 Closing date for applications:
March 30, 2021 Funding type:
Small grant awards Decision date:
no later than July 202 1. Expected size of individual awards:
Between $10,000 to $50,00 0. Program Performance Period:
Proposed programs should be completed in the period August 2021 – August 2022 with a possibility for a no-cost extension if justified.
B.
ELIGILIBITY INFORMATION 1. Eligible Applicants:
The following individuals are eligible to apply:
· Applicants must be alumni of a U. S. government-funded exchange program (https://alumni.state.gov/list-exchange-programs) or a U. S. government-sponsored exchange program (https://j1visa.state.gov/).
· Projects teams must include teams of at least two (2) alumni.
· Alumni who are U. S. citizens may not submit proposals, but U. S. citizen alumni may participate as team members in a project.
· Alumni teams may be comprised of alumni from different exchange programs and different countries.
· Applications must be submitted by exchange alumni.
Not-for-profit, non-governmental organizations, think tanks, and academic institutions are not eligible to apply in the name of the organization but can serve as partners for implementing project activities.
2. Cost Sharing Inclusion of cost share is not a requirement of this opportunity.
3. Grant Program Area:
Proposals must address women in peace, security, and governance.
Proposals that do not address the theme as outlined in the program objectives will be deemed ineligible.
All project activities must take place outside of the United States and its territories 4. Other Eligibility Requirements If the grant will be processed with an individual, that individual is not required to have a DUNS number or be registered in SAM.gov.
However, should the grant be processed with an organization that is a partner in the project, that organization must have a unique entity identifier (Data Universal Numbering System/DUNS number from Dun & Bradstreet), as well as a valid registration on www.SAM.gov.
Organizations must have a commitment to equal opportunity employment practices and to non-discrimination practices with regard to beneficiaries, without regard to race, religion, ethnicity, gender, sexual orientation, or political affiliation.