The Substance Abuse and Mental Health Services Administration (SAMHSA), Center for Substance Abuse Prevention (CSAP), is accepting applications for fiscal year (FY) 2017 Improving Access to Overdose Treatment (Short Title:
OD Treatment Access).
SAMHSA will award OD Treatment Access funds to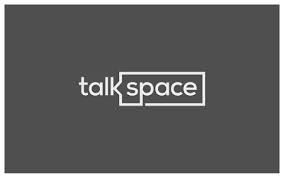 credit: itbusinessnet
a Federally Qualified Health Center (FQHC), Opioid Treatment Program, or practitioner who has a waiver to prescribe buprenorphine to expand access to Food and Drug Administration (FDA)-approved drugs or devices for emergency treatment of known or suspected opioid overdose.
The grantee will partner with other prescribers at the community level to develop best practices for prescribing and co-prescribing FDA-approved overdose reversal drugs.
After developing best practices, the grantee will train other prescribers in key community sectors as well as individuals who support persons at high risk for overdose.
In 2013, SAMHSA released the Opioid Overdose Prevention Toolkit to help reduce the number of opioid-related overdose deaths and adverse events.
The OD Treatment Access grant program will utilize this toolkit and other resources to help the grantee train and provide resources for health care providers and pharmacists on the prescribing of drugs or devices approved or cleared under the Federal Food, Drug, and Cosmetic Act for emergency treatment of known or suspected opioid overdose The OD Treatment Access grant program will also ensure the grantees establishes protocols to connect patients who have experienced a drug overdose with appropriate treatment, including medication-assisted treatment and appropriate counseling and behavioral therapies.