The Media Small Grants Program advances the U. S. Embassy mission goal of supporting a more inclusive and accountable democracy.
It seeks to expand the capabilities of independent media, resulting in increased production of balanced and locally-relevant media products as well as alternative media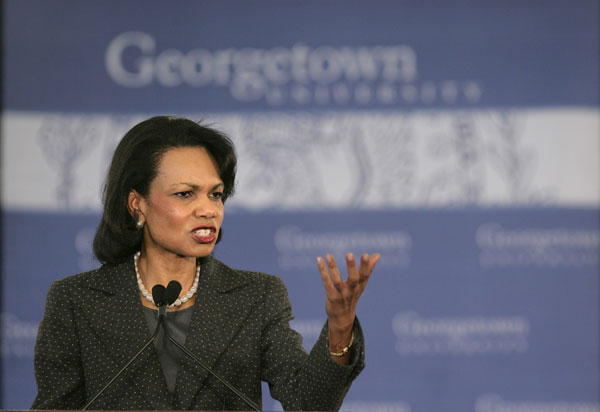 credit: From Wikimedia
narratives.
The program also supports the development of the Kyrgyz Republic's nonprofit, nongovernmental organizations (NGOs) and associations working in the media-related areas.
Through local innovative strategies, the program may address policy priorities such as:
· freedom of speech and press, · pluralism of views and the open discussion of current issues, · dialogue among community members and authorities, · interethnic and interfaith dialogue, · fostering government transparency and advocacy, · fighting corruption, · strengthening regional security and stability, · countering transnational threats such as trafficking in persons, violent extremism, and organized crime, · strengthening entrepreneurship and small business development initiatives, · raising public awareness and participation in efforts to combat climate change and air pollution, and · assisting Kyrgyz civil society and the government to strengthen their COVID-19 responses through improved messaging and public awareness campaigns.
Project Goal:
Strengthen the media environment in the Kyrgyz Republic by increasing journalistic professionalism and sustainability of independent media organizations.
Project Audience(s):
● Media entities, both traditional and online media; ● Media managers and professionals; ● University students specializing in journalism; ● Social media influencers who are committed to engaging on social issues.
Project Objectives:
Project proposals may address one or more of these objectives.
These numbers are suggestions, and grantees may select different targets as they see fit.
1. Increase the capacity of at least 20 Kyrgyz journalists and media influencers on:
Effective, constructive reporting on sensitive issues such as violent extremism, conflicts, the rights of minorities, corruption, government transparency, the COVID-19 pandemic, air pollution, and climate change; Critical analysis, investigative journalism, and fact-checking and research in order to mitigate the impacts of disinformation and misinformation; Personal and digital security, as well as safe reporting techniques in difficult environments, including crisis communications, incorporating best practices adapted from real-life lessons learned; or, Creation of original high-quality and locally relevant content through storytelling, new technologies, and other digital tools.
2. Increase the professionalism of at least 20 employees of YouTube-based Kyrgyz-language news media through a series of trainings on journalistic standards and ethics, as well video editing, social media marketing, and graphic design.
3. Build the capacity of at least 50 Kyrgyz journalism students through information literacy techniques and fact-checking skills, to prepare them to help prevent the spread of disinformation in their future careers.
4. Increase or strengthen partnerships between journalism faculty members from Kyrgyz universities and U. S. universities, focusing on joint research, faculty exchanges, and curriculum development.
5. Promote the financial stability and growth of at least 4 independent news outlets by providing them with marketing, financial planning, brand management, and business strategy training.