The U. S. Embassy Dushanbe Public Affairs Section (PAS) of the U. S. Department of State is pleased to announce funding is available through the Embassy's Democracy Commission Small Grants Program.
This program supports the development of Tajikistan's democratic institutions and civil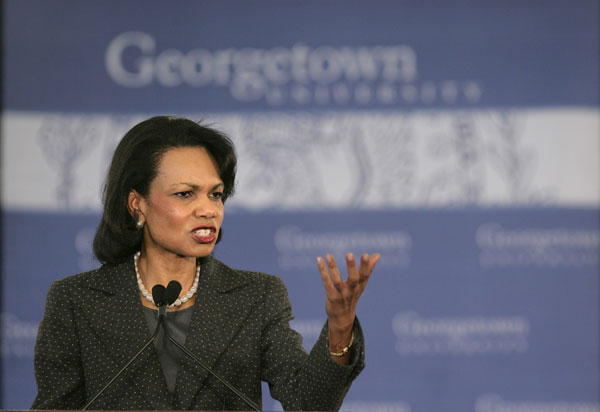 credit: From Wikimedia
society by competitively awarding small grants to Tajik nonprofit, nongovernmental organizations (NGOs) and associations, to nonprofit civil society organizations (CSOs), and to independent local media organizations.
The U. S. Embassy Public Affairs Section (PAS) in Dushanbe is soliciting Statements of Interest from Tajik civil society and independent media organizations that focus on one of the priority areas specified below.
Applicants should pay close attention to the Public Affairs Section's goals, priority program areas, target audiences, and geographic locations when developing their proposals.
Statements of Interest cannot exceed two pages.
More information about Embassy Dushanbe's Democracy Commission can be found at:
https://tj.usembassy.gov/embassy/dushanbe/grant-programs/democracy-commission/ This program will be funded under the Foreign Assistance Act authorization.
All programming is subject to the statutory limitations of the funding determined.