The U. S. Embassy Ashgabat Public Affairs Section (PAS) is pleased to announce the Embassy's Small Grants program.
Funding is available for projects that address the priority areas below and focus on PAS's key audiences, including:
civil society, entrepreneurs, women, and youth.
Priority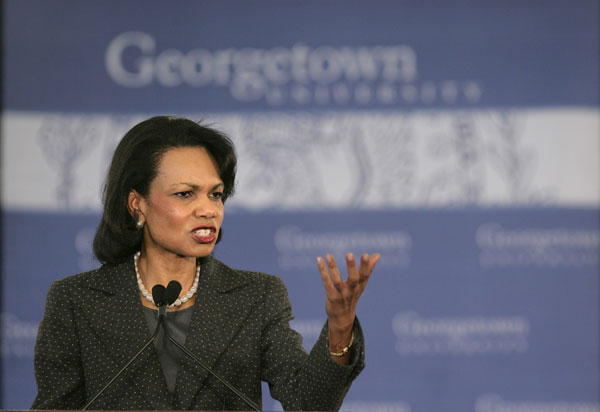 credit: From Wikimedia
themes:
•economic empowerment and entrepreneurship, particularly for women, youth, and vulnerable populations to advance economic independence and sustainable development.
(commercial activity or specific businesses/startups will not be considered); •promoting rule of law and legal reform; •assisting people with disabilities; •promoting environmental awareness by creating citizen understanding of sustainable management of ecosystems and natural resources.
PAS administers the Small Grants Program.
This program supports the development of Turkmenistan's democratic institutions and civil society by competitively awarding grants to Turkmenistan non-profit civil society organizations.
American or other donor country organizations or individuals are not eligible for grants under this program.
In order to be eligible to receive an award, all organizations must have a unique entity identifier (DUNS number), as well as a valid registration on www.SAM.gov.
There are two submissions methods available to applicants.
•Submission Method A:
Submit all application materials directly to the following email address:
PASAshgabatGrants@state.gov.
•Submission Method B:
Submit all application materials through Grants.gov.
For those opting to apply through Grants.gov, thorough instructions on the application process are available at http://www.grants.gov.
Please note PASAshgabatGrants @state.gov is unable to assist with technical questions or problems applicants experience with Grants.gov.
All details about this funding opportunity are included in the attachment to Annual Program Statement.
Applications are accepted in English and Russian, however, final grant agreements will be concluded in English only.
If you have any questions please contact:
PASAshgabatGrants@state.gov.