The U. S. Mission in Vietnam Public Affairs Section (PAS) is pleased to announce that funding is available for "EducationUSA Standardized Test Prep Courses 2021" through the Public Diplomacy Federal Assistance Awards program.Proposals for projects must focus on (1) Vietnamese students who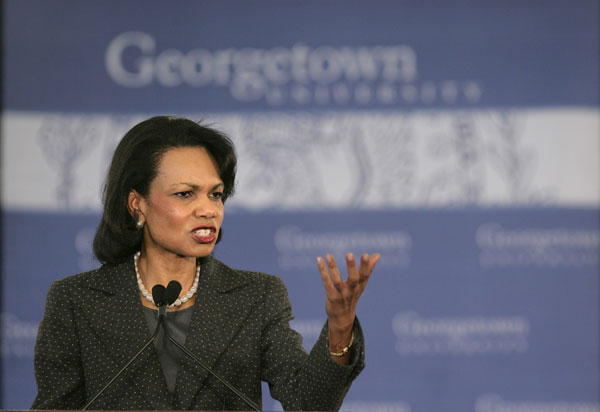 credit: From Wikimedia
are currently studying at local high schools and universities in Vietnam or (2) university graduates who are currently working in Vietnam and interested in studying in the United States.The courses should be held from the beginning of November 2021 to the middle of January 202 2. The program will be comprised of a 10-week SAT prep class (advanced level) and GRE prep class (intermediate to advanced level) for Vietnamese learners (age 16-35 years old).
The classes will take place twice a week at the U. S. Consulate General in Ho Chi Minh City's American Center.
Each class will have 20 students maximum.
The opening ceremony, mid-term review, and awards ceremony will take place at the American Center.Project budgets cannot exceed $10,00 0. The deadline for submitting an application is 11:59 p.m., July 4, 202 1. Late proposals will not be considered.PAS will review the proposal to determine whether it meets eligibility requirements and analyze the proposal against each of the criteria noted below:• Design and implement a 10-week test prep course in SAT (advanced level) and GRE (intermediate to advanced level).
The proposal must include a budget, course overview and structure, teachers' profile, and marketing strategies.• Administer placement tests for all applicants.• Provide course materials for students.• Administer final exams after the courses.• Provide post-course feedback on students' performance.• Total program budget not to exceed $10,00 0. Goal:
To improve Vietnamese student applications to U. S. undergraduate and graduate programs by developing the skills and knowledge needed to maximize their standardized test scores.