The EducationUSA Test Prep Course objective is to improve Vietnamese student applications to U. S. undergraduate and graduate programs by developing the skills and knowledge needed to maximize their standardized test scores.
The program will be comprised of a 10-week prep class in SAT and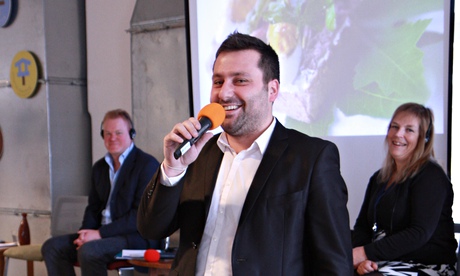 credit: British Council
GRE for Vietnamese learners (age 16-35 years old).
The classes will take place twice a week in the evenings at the grantee's venue.
Each class will have 20 students maximum.
The Opening Ceremony, Mid-Term Review and Awards Ceremony will take place at the American Center, U. S. Consulate General, Ho Chi Minh City.