The U. S. Embassy Tashkent Public Affairs Section (PAS) of the U. S. Department of State announces an open competition for organizations or individuals to submit applications to conduct innovative and creative programs to promote and improve English language teaching and learning across Uzbekistan.
Grants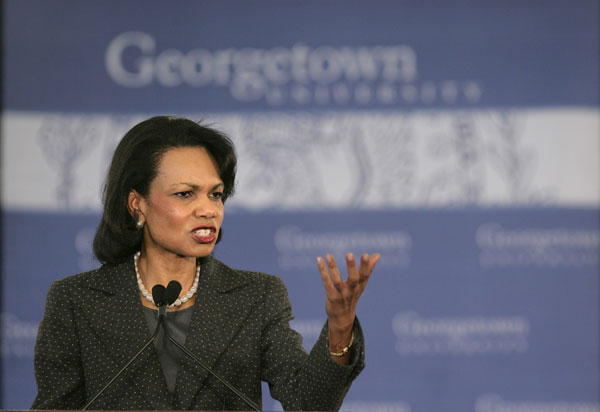 credit: From Wikimedia
must support initiatives such as:
improving the quality of English language teaching and learning in the country; training new generations of English language teachers and students; teaching practical English for professionals for specific purposes; motivating students to excel at English learning; and establishing English programs that support economic growth and development.
---
---
---
---
Obtain Full Opportunity Text:
Link is not active; Please click on the Full Announcement box at the top of this synopsis page
Additional Information of Eligibility:
The following organizations are eligible to apply: • Must be an accredited school, institute, teacher training center, university, or non- profit organization completely based in Uzbekistan or the United States.
• Applications from individuals will be accepted from English language professionals if employed full-time at an accredited school or university.
English, journalism, and international relations/cooperation departments may apply.
Full Opportunity Web Address:
Link is not active; Please click on the Full Announcement box at the top of this synopsis page
Contact:
Agency Email Description:
For inquiries
Agency Email:
Date Posted:
2022-06-07
Application Due Date:
Archive Date:
2022-08-14