The purpose of the Tanzania Multi-Sectoral Nutrition Activity is to intensify and integrate nutrition support to targeted regions to improve the nutritional status of women of reproductive age, especially pregnant and lactating women, adolescents, and children under five.
This Activity will enhance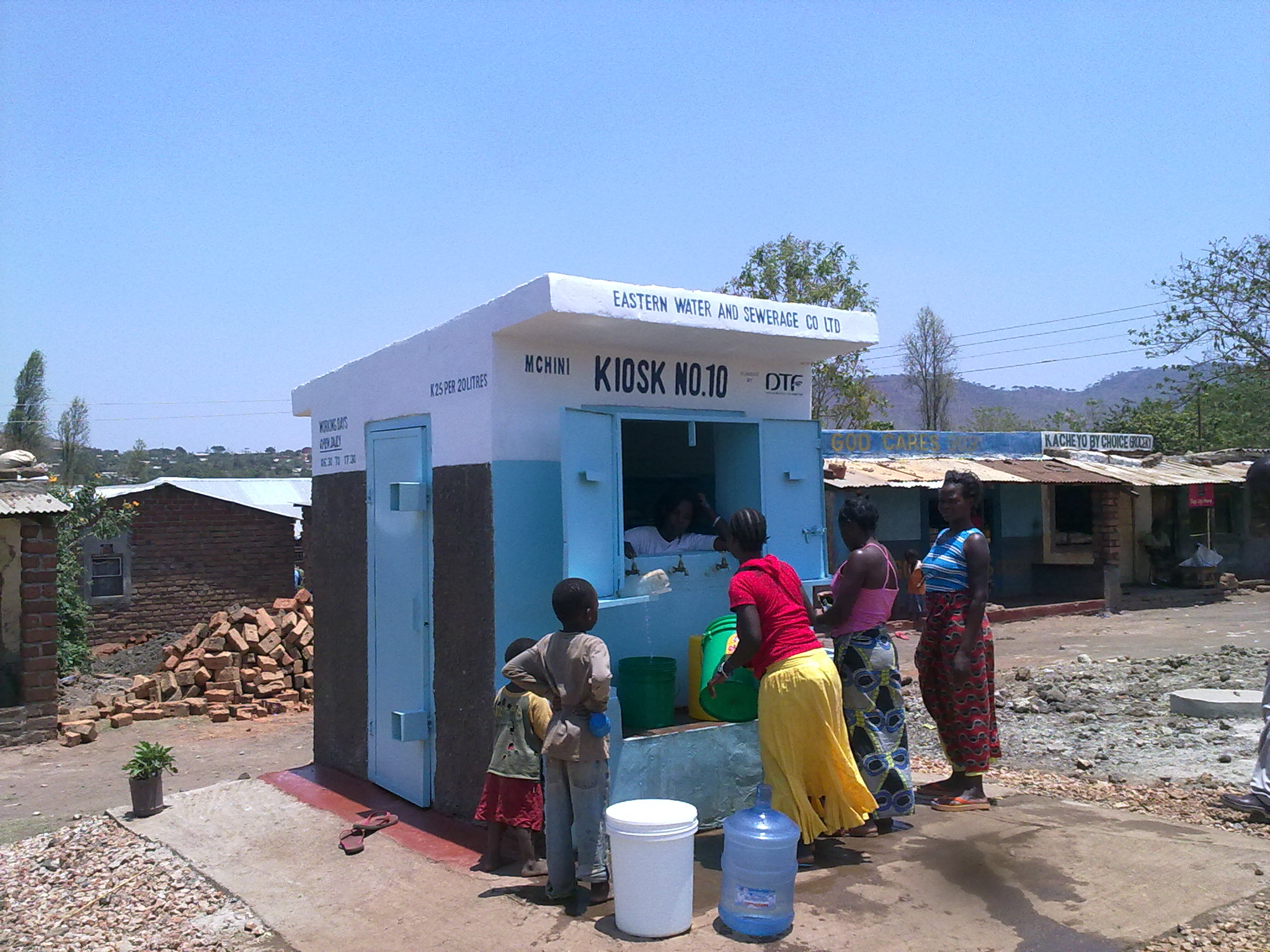 credit: From Wikipedia
the Recipient's capacity to provide technical support to the Government of Tanzania (GOT) agencies and other partners to implement multi-sectoral nutrition interventions, in line with the GOT's National Multi-sectoral Nutrition Action Plan.
USAID/Tanzania is soliciting feedback on the draft Program Description.
Interested parties are encouraged to make recommendations, ask for clarifications, or provide general comments on any aspect of the program description.
USAID will not respond to individual comments/questions; however, the feedback will be reviewed by the team and used to strengthen the final PD and notice of funding opportunity.
Interested parties are requested to follow the guidance below when submitting comments:
1. Submit all feedback to the contact below and usaidtzco@usaid.gov .
2. Limit the feedback to no more than three pages, single-spaced, 12 point font.
3. Indicate whether your organization is likely to submit an application in response to the final NOFO as a Prime Applicant.