The U. S. Department of Agriculture (USDA), Foreign Agricultural Service, Office of Global Programs, Food for Progress branch requests comments from the public to inform its future food security and agricultural sector development programming.
This Request for Information (RFI) offers the opportunity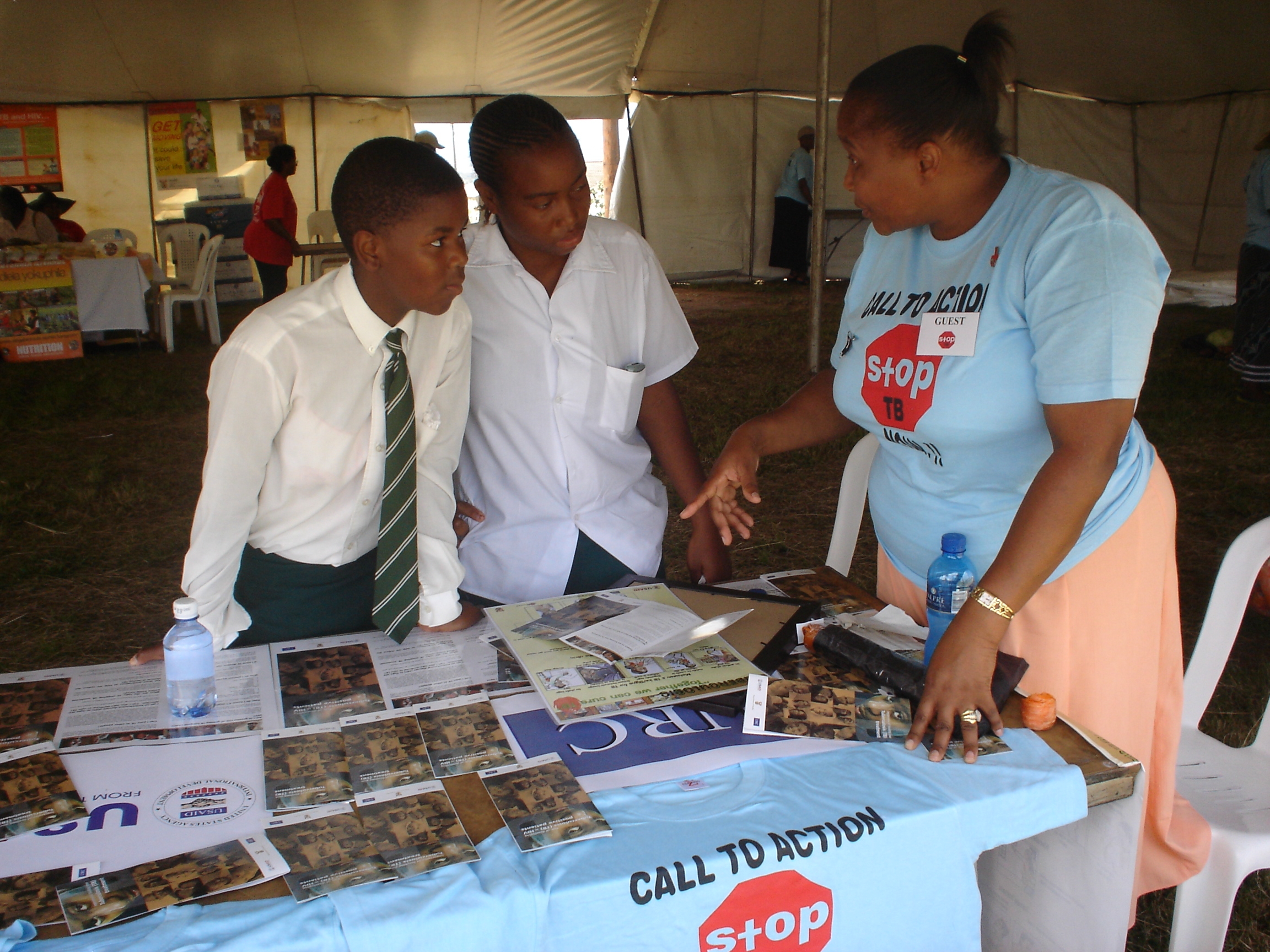 credit: From Wikipedia
for interested parties to share challenges and propose interventions which may potentially contribute to the expansion of global agricultural production and trade in low- and middle-income countries (LMIC) committed to open and free enterprise while reducing their environmental impact.
Responses should include as much detailed data, research, and suggestions as possible to facilitate and bring to scale transformative breakthroughs in climate-smart agriculture.
This is not a notice of funding opportunity or a request for proposals.
Respondents should submit their comments to PPDED@fas.usda.gov.