This funding opportunity is provided to carry out the National Animal Disease Preparedness and Response Program (NADPRP) as described in Section 12101 of Agriculture Improvement Act of 2018 (aka "2018 Farm Bill").
Congress authorized USDA to create this new program to address the increasing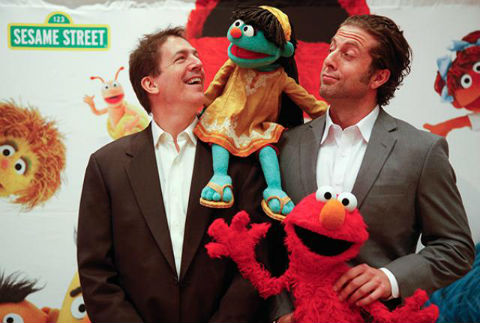 credit: Bill & Melinda Gates Foundation
risk of the introduction and spread within the United States of animal pests and diseases affecting the economic interests of the livestock and related industries of the United States.
To carry out the program, the Secretary is authorized to enter into cooperative agreements or other legal instruments, as authorized under Section 10413 (referred to hereafter as 'agreements') with eligible entities.
Eligible entities are listed below.
This 2019 announcement is the first phase of implementation of the NADPRP program.
During this first phase, VS will make available up to $10,000,000 in funds to be divided between the NADPRP and the National Animal Health Laboratory Network (NAHLN).
NADPRP will support multiple projects to prepare agriculture sector personnel to serve as animal health emergency responders through targeted training and exercises.
The overall objective of the funding opportunity is to increase capabilities, capacity, and readiness of the nation's animal agriculture sector to quickly and effectively respond to animal pests and disease outbreaks affecting the economic interests of the livestock and related industries of the United States.
Through this funding opportunity, VS is soliciting collaborators who will develop, deliver, conduct and/or provide access to emergency management training and exercises for animal agriculture sector responders required for an effective response.
Training and exercises is one of several activities that the NADPRP program will support.
VS intends to announce future funding opportunities for additional NADPRP program activities in FY 202 0.