The Cooperator program is designed to maintain and develop foreign markets for United States agricultural commodities and products through cost–share assistance.
Financial assistance under the Cooperator program will be made available on a competitive basis and applications will be reviewed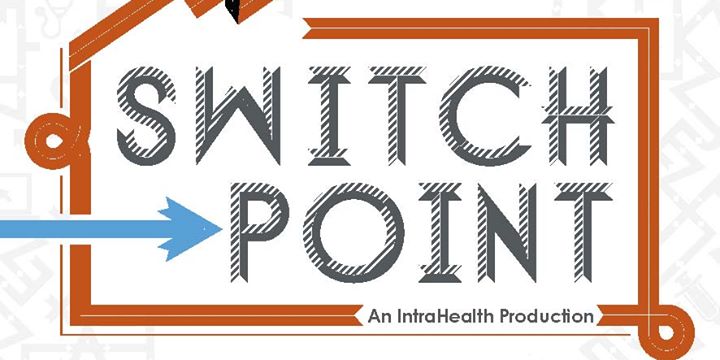 credit: SwitchPoint2014 Facebook Page
against the evaluation criteria contained herein and in the Cooperator program regulations.
Applicants should refer to and have a common understanding of the Cooperator program regulations, 7 CFR Part 1484, and the definitions contained within to fully understand this opportunity.
All U. S. agricultural commodities, except tobacco, are eligible for consideration.