Section 703 of the Consolidated Appropriations Act of 2021 authorizes USDA, on a competitive basis, to provide technical assistance to educate retailers on the process and technical requirements for online acceptance of SNAP benefits and to support and expedite SNAP online purchasing.
The America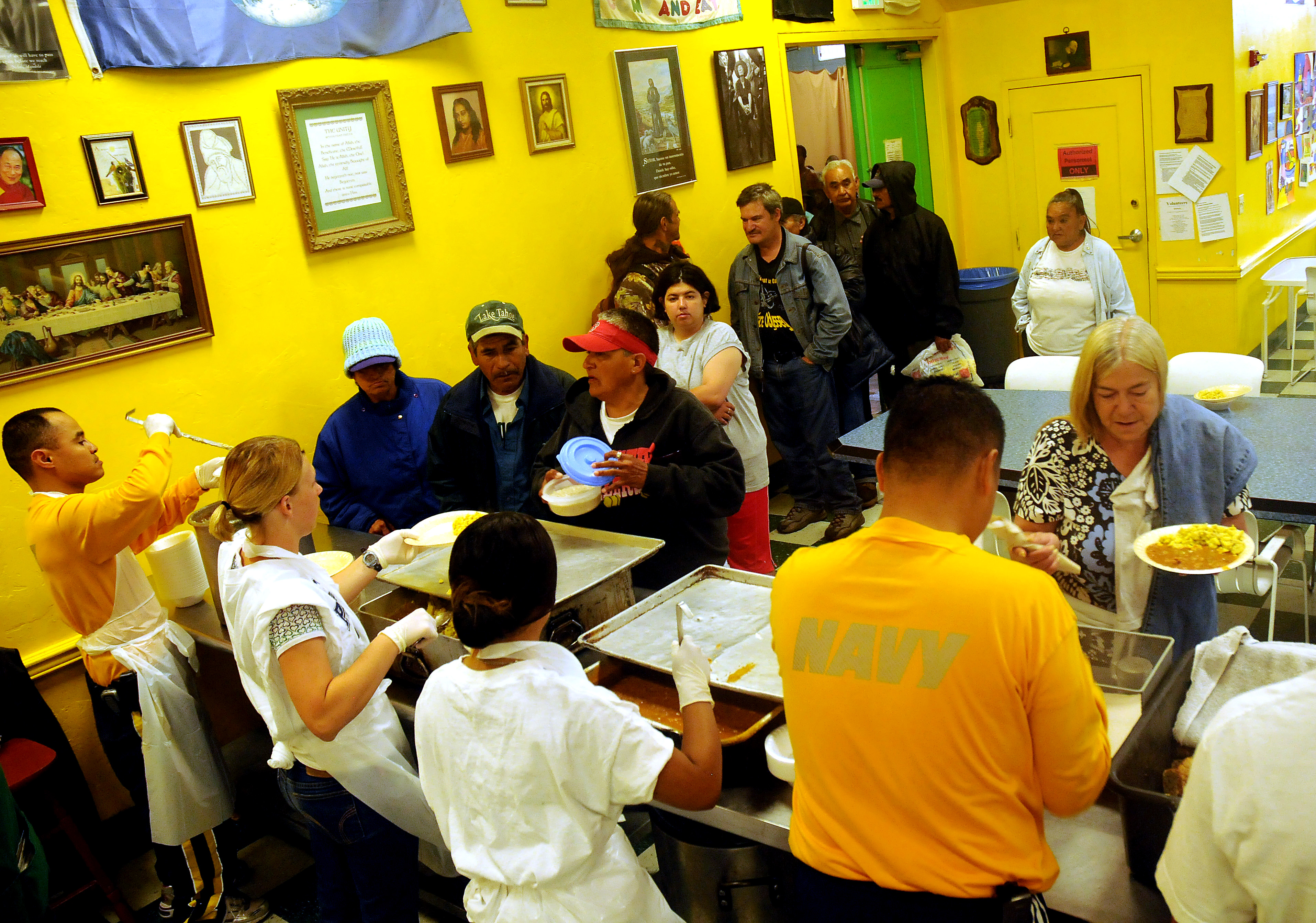 credit: Wikipedia
Rescue Plan (PL-117-2) provides additional funding for SNAP issuance-related modernization efforts, which will be addressed in future contracts or grants separate from this solicitation.
In addition to online purchasing, a portion of the funding for this grant opportunity will be used to support technical assistance for SNAP retailers who will implement mobile payments under an FNS pilot in five States (currently to be determined), and to support education and training on any new issuance modernization initiatives.Objectives:In the interest of providing the best possible customer service to participants, FNS strives to foster innovation and reduce barriers to SNAP services, including ready access to using SNAP benefits for online purchases, assessment of whether mobile payments might be appropriate for the SNAP program, and the assessment of other modernization efforts.
This grant announcement most directly supports SNAP by building the capacity to support the expansion of online SNAP purchasing nationwide.
Increasing access to online purchasing is particularly important to rural communities, communities served by stores with limited stock of healthy foods, populations facing barriers to accessing traditional retailer grocery stores (e.g., participants with disabilities, participants without transportation), and all recipients impacted by COVID-1 9. And, this announcement also supports SNAP by building the capacity to support the mobile payments pilot and any other modernization efforts that may develop.