The 1890 CBG is intended to strengthen teaching, research and extension programs in the food and agricultural sciences by building the institutional capacities of the 1890 Land-Grant Institutions, and Tuskegee University.
The CBG program supports projects that strengthen teaching programs in the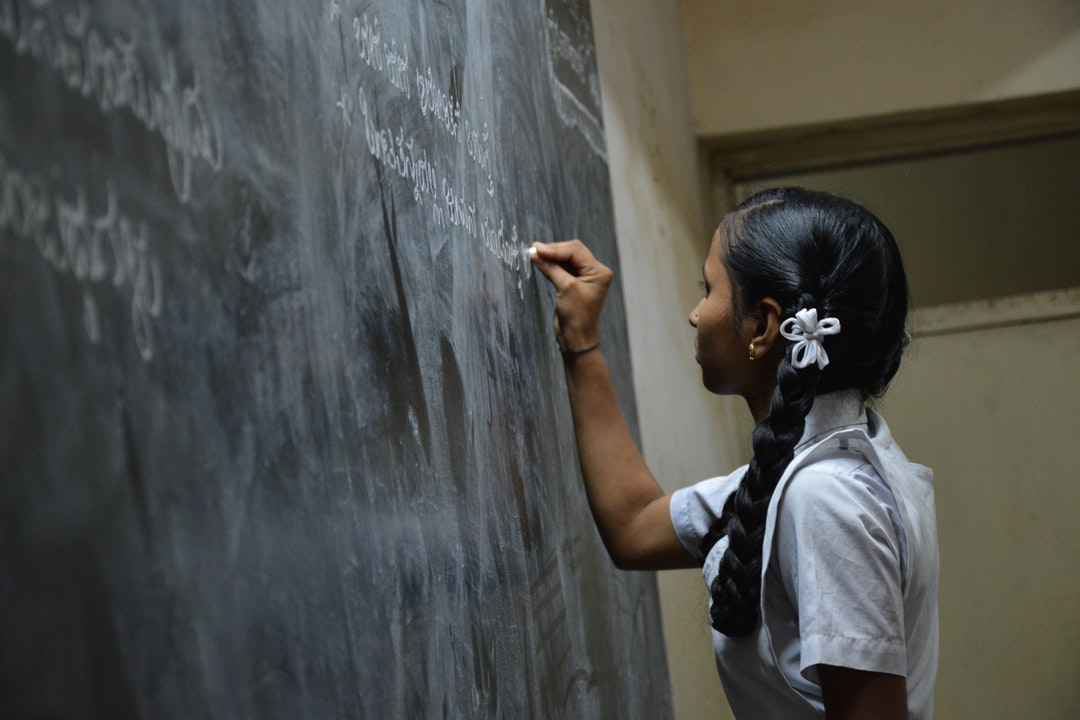 credit: Nikhita S on unsplash
food and agricultural sciences in the need areas of curriculum design and materials development, faculty development, and others.
CBG supports projects that strengthen research and extension programs in need areas of studies and experimentation, extension program development support systems, and others.
The CBG also support integrated project grants.
The intent of this initiative is to increase and strengthen food and agriculture sciences at the 1890s through integration of education, research and extension.
Applications submitted to CBG must address at least one of the following NIFA strategic goals:
sustainable bioenergy; food security; childhood obesity prevention; climate change; or food safety.
See RFA for details.