NRCS is announcing the availability of up to $15 million in CIG funding to stimulate the development and adoption of innovative conservation approaches and technologies in conjunction with agricultural production.
CIG projects are expected to lead to the transfer of conservation technologies,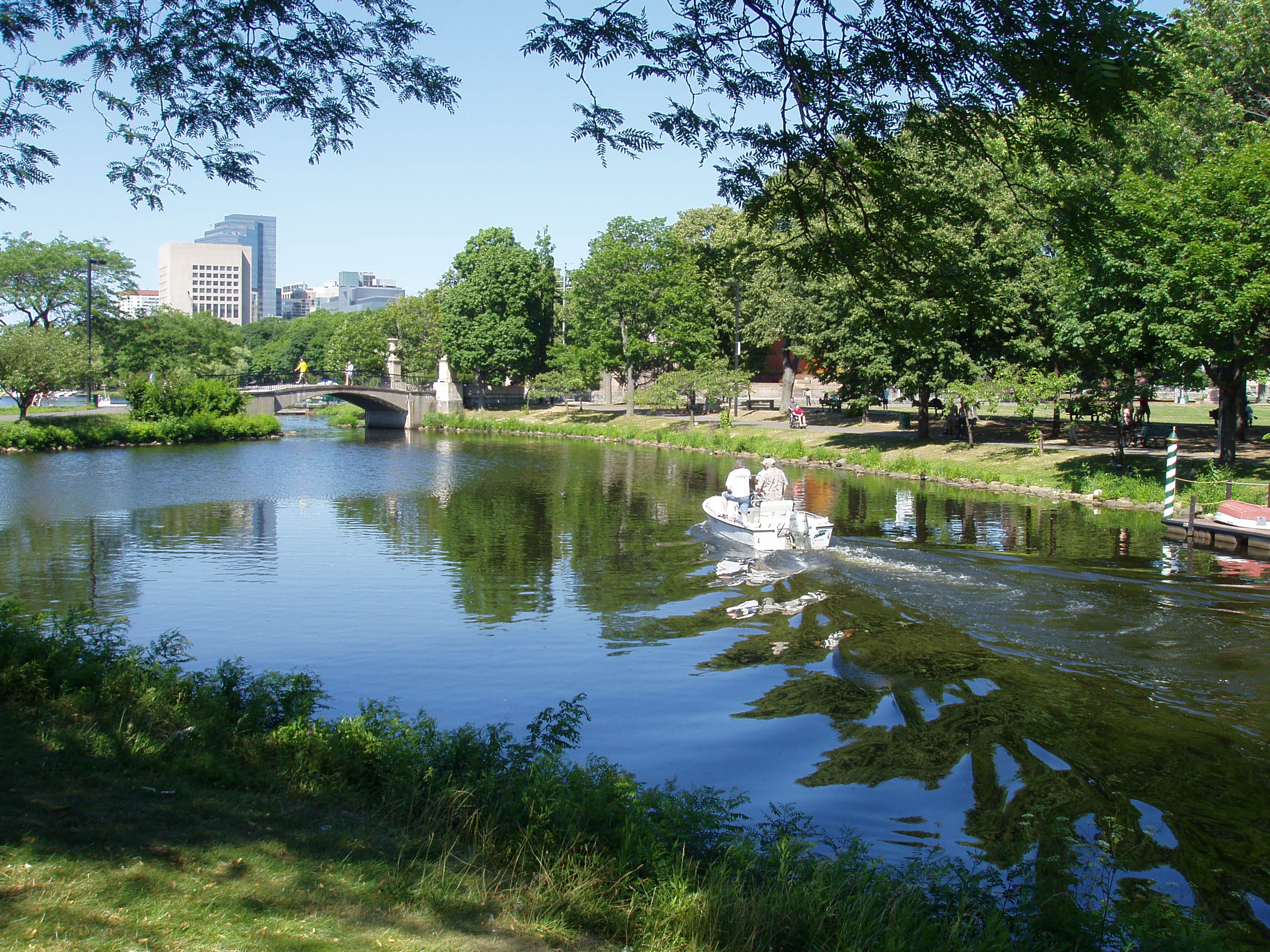 credit: From Wikipedia
management systems, and innovative approaches (such as market- based systems) to agricultural producers through the development of technical manuals, guides and for practical instruction for the private sector.Applications will be accepted from all non-Federal entities and individuals based in the United States (see Section C.1 Eligible Applicants).
Projects may be between 1 and 3 years in duration.
The maximum award amount for a single award in FY 2022 is $2 million.For new users of Grants.gov, see Section D of this Notice of Funding Opportunity (NFO) for information about steps required before submitting an application through Grants.gov.