Notice of Intent to award a cooperative agreement to UNAVCO, Inc.
in support of the project entitled "Incorporation Real-Time GNSS into ShakeAlert:
Improving Telemetery and Upgrading to Multi-Constellation GNSS with On-Board Positioning at Existing NOTA Stations".
The objective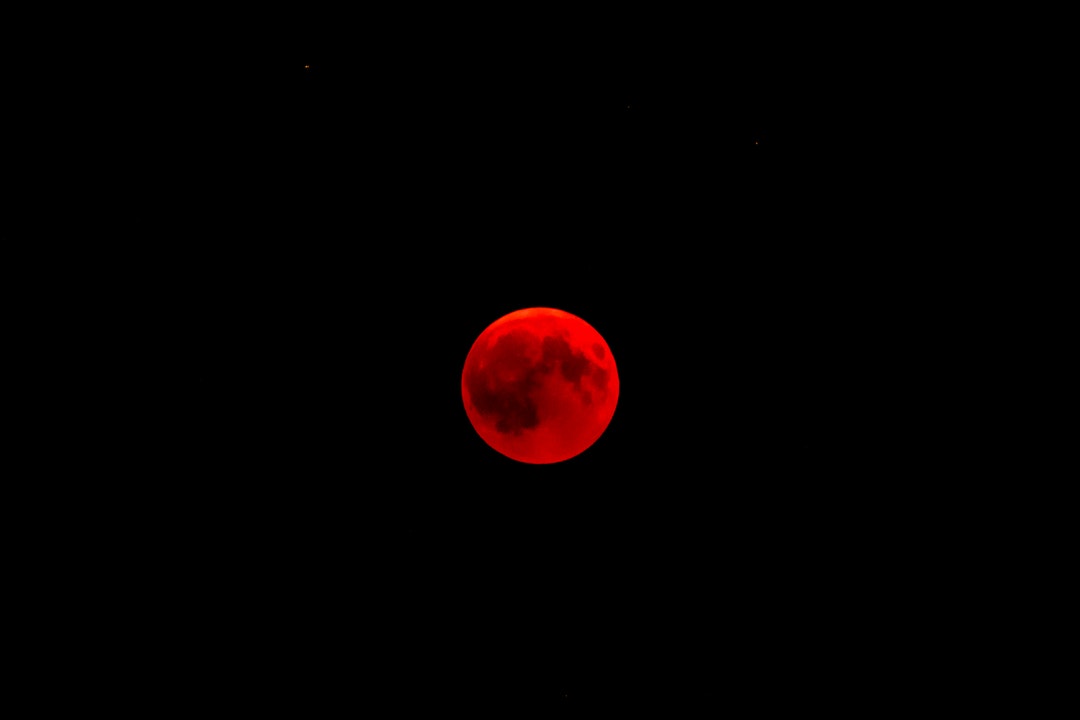 credit: Victor Kallenbach on unsplash
of this cooperative agreement is to continueand further the Earthquake Hazards Program's collaborative research project tooperate, support, improve and expand the ability of seismic and geodetic networksin high-risk areas of the U. S. to provide warnings of earthquakes when strongshaking has begun, so that propertydamage, injury, and loss of life can be reduced in affected areas .
Thisphase will support further testing ofthe system, improving seismic algorithms, completing integration of geodeticalgorithms, creation of tools to monitor the system and manage users, expandingnetwork coverage through building new stations and upgrading existing stationsand associated communications systems, encouraging private-sector creation ofEEW applications, and developing coordinated training and education.
UNAVCO operates the Plate Boundary Observatory (PBO), whichis the geodetic component of the NSF funded EarthScope network.
The PBO isincluded in the ShakeAlert system.
UNAVCO has demonstrated ability tocontribute geodetic data for the ShakeAlert system and carry out and applyrelated geodetic early warning research and development.