Notice of Intent to award a cooperative agreement to Central Washington University (CWU) pursuant to the Advanced National Seismic System (ANSS) in support of the project entitled "Real-time Operations of the Pacific Northwest Geodetic Array".
The main objective of the project is long-term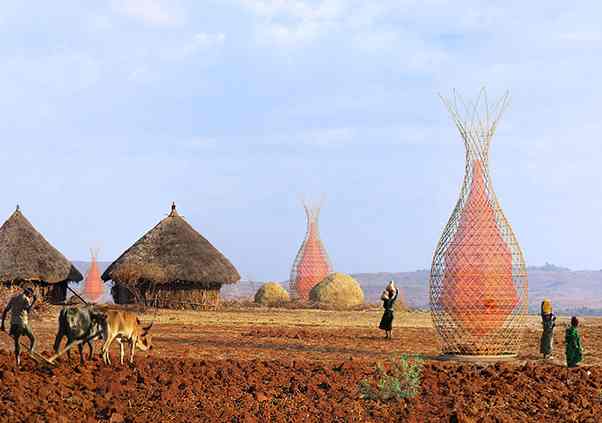 credit: c/o Softpedia News
monitoring of interseismic deformation for dynamic seismic hazard assessment and investigation of fault creep and transient phenomena, and use of real-time and near real-time data for earthquake likelihood forecasting, earthquake early warning, rapid response, and assessment of immediate postseismic motion in the Pacific Northwest via the Pacific Northwest Geodetic Array.
CWU is uniquely qualified to carry out the objectives as they currently operate and maintain a USGS-supported geodetic network and GNSS analysis facility that will serve all of the western U. S. CWU has a well-developed network staff that is also of great benefit to this proposed study.
The PI has been extensively involved with this effort as a geodetic network operator.
In addition, specialized equipment is needed for monitoring and has been deployed by CWU in the regions of monitoring.
Some of the field sensors and central recording and computing equipment is university-owned and would not be available to another source.
Furthermore, data from the instruments is transmitted to the universities' facilities and relocation of the data receiving point and telemetry equipment would be costly and time-consuming.