The DMDRP Idea Development Award supports the development of innovative, high-risk/high-reward research that could lead to critical discoveries or major advancements that will accelerate progress in improving outcomes for individuals with DMD.
This award mechanism is designed to support innovative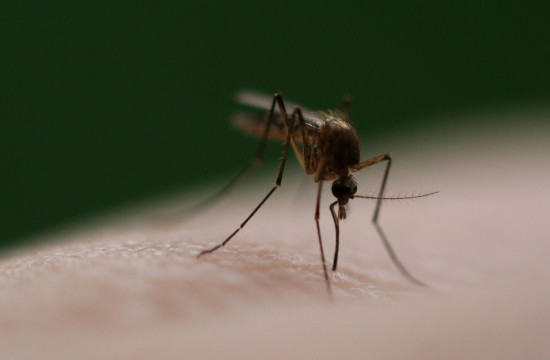 credit: Flickr Andylangager
ideas with the potential to yield impactful data and new avenues of investigation.
Preliminary data to support the feasibility of the research hypotheses and research approaches are required.
---
Relevant Nonprofit Program Categories
---
---
---
---
Obtain Full Opportunity Text:
http://www.grants.gov
Additional Information of Eligibility:
NIC invites applications from nonprofit organizations (including faith-based, community, and tribal organizations), for-profit organizations (including tribal for-profit organizations), and institutions of higher education (including tribal institutions of higher education).
Recipients, including for-profit organizations, must agree to waive any profit or fee for services.NIC welcomes applications that involve two or more entities; however, one eligible entity must be the applicant and the others must be proposed as subrecipients.
The applicant must be the entity with primary responsibility for administering the funding and managing the entire program.
Full Opportunity Web Address:
http://www.grants.gov
Contact:
Agency Email Description:
CDMRP Help Desk
Agency Email:
Date Posted:
2020-05-28
Application Due Date:
Archive Date:
2021-01-06