This BAA sets forth research areas of interest to the ARO.
This BAA is issued under FAR 6. 102(d)(2), which provides for the competitive selection of basic and applied research proposals, and 10 U.S.C.
2358, 10 U.S.C.
2371, and 10 U.S.C.
2371b, which provide the authorities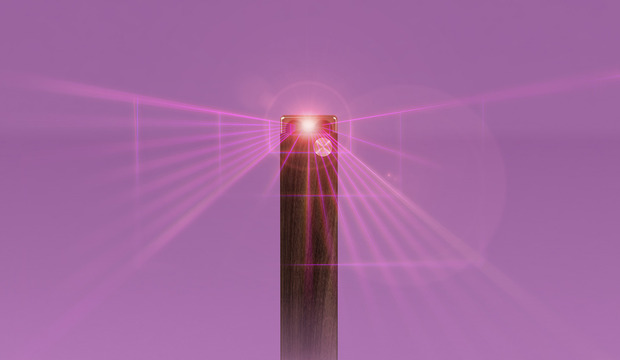 credit: c/o coolhunting
for issuing awards under this announcement for basic and applied research.
The definitions of basic and applied research may be found at 32 CFR 2 2. 10 5. Proposals submitted in response to this BAA and selected for award are considered to be the result of full and open competition and in full compliance with the provision of Public Law 98-369, "The Competition in Contracting Act of 1984" and subsequent amendments.
---
---
---
---
Obtain Full Opportunity Text:
ARL BAA webpage
Additional Information of Eligibility:
Eligible applicants under this BAA include institutions of higher education, nonprofit organizations, state and local governments, foreign organizations, foreign public entities, and for-profit organizations (i.e.
large and small businesses) for scientific research in mechanical sciences, mathematical sciences, electronics, computing science, physics, chemistry, life sciences, materials science, network science, and environmental sciences.
Full Opportunity Web Address:
https://www.arl.army.mil/www/default.cfm?page=8
Contact:
ANDREW L. FISKEPROCUREMENT ANALYSTPhone: (919) 549-4338
Agency Email Description:
Army Point of Contact
Agency Email:
andrew.l.fiske.civ@mail.mil
Date Posted:
2017-04-01
Application Due Date:
2022-03-31
Archive Date:
2022-04-30