The U. S. Army Research Office (ARO), in collaboration with the Laboratory for Physical Sciences (LPS), is soliciting proposals for research in four research topic areas in the field of gate-based Quantum Computing (QC) in the Solid State with Spin and Superconducting qubit Systems (QC-S5).The topic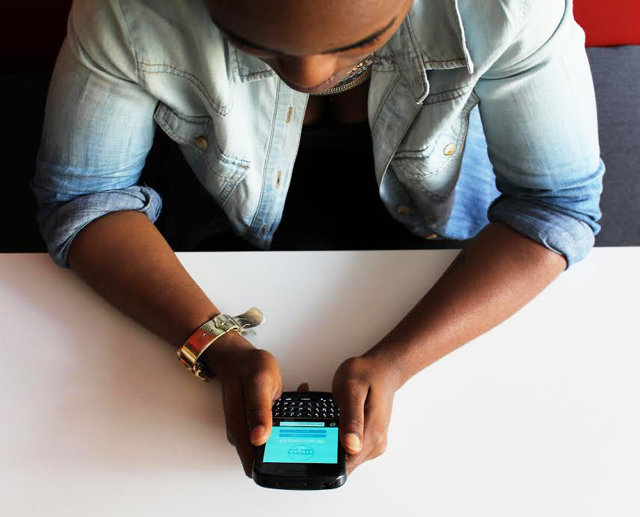 credit: Photo: Gaia Orain
areas are as follows:(A) Modular Quantum Gates (ModQ)(B) Gates on Advanced qubits with Superior Performance (GASP)(C) Fast control and readout schemes (FastCARS)(D) Noise in solid-state spin and superconducting systems (NS5)Responses to these topics must address the circuit gate-based model of quantum computation (QC) and must be suitable for universal control in multi-qubit architectures.
Topics A, C, and D require the use of high fidelity, multi-qubit devices, such as gate-defined SiGe or MOS quantum dots or high fidelity multi-qubit superconducting qubit devices to achieve their objectives.
Such qubits can be available in-house by the proposing team, via collaborations funded as part of this BAA and/or sourced from a suitable proven qubit foundry.
High fidelity refers to the demonstrated ability to implement state-of-the-art low error universal quantum gates and low error readout.
Using such qubits, these topics explore novel control techniques (C), noise (D), and information distribution schemes (A).In contrast, topic B focuses on new spin and superconducting qubits which have a demonstrated superior performance metric when compared to standard leading gate-based qubits.
Superior may be defined in relation to a particular performance metric, without sacrificing other important performance metrics (e.g., T1, T2, valley splitting, environmental requirements, etc.).
The goal of topic B is to develop high fidelity multi-qubit gate schemes for such qubits.Following topics which fall outside this call and will not be considered for award:1) Atomic and molecular systems (e.g., neutral atoms, trapped ions)2) Optical photon-based QC3) Systems without a path to universal 1 and 2 qubit gates4) Immature qubits which have yet to demonstrate a superior performance metric in leading solid-state qubit approaches, without sacrificing performance in other metrics relevant to gate-based quantum computing5) Quantum simulators or simulations6) Quantum annealing, measurement-based QC or other non-gate-based QC approaches (exceptions may be granted for specific application areas, e.g.
entanglement generation)Multi-disciplinary teams are encouraged in response to each topic area.
Examples of expertise which should be considered as part of each team includes theory, simulation, materials, fabrication and experimental.