The U. S. Army Research Office (ARO) in partnership with NSA's Laboratory for Physical Science (LPS) is soliciting Incubator, Collaboration, and Fellowship research proposals for participation in the LPS Qubit Collaboratory (LQC).
The mission of the LQC can be captured in three broad goals:
1)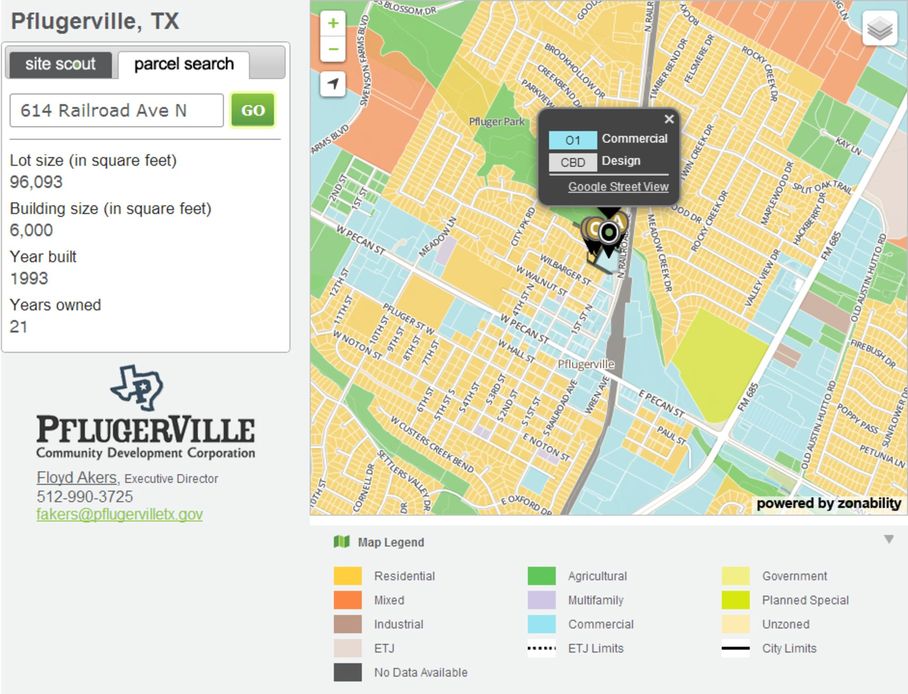 credit: Statesman
pursue disruptive fundamental research and enabling technologies with a focus on qubit development for quantum computing and other applications (such as sensing); 2) grow deep, collaborative partnerships to tackle the most difficult and relevant long-term problems in quantum information science and technology; and 3) build a quantum workforce of tomorrow through research experiences in government at LPS and at LQC partners.
The LQC will offer a mechanism for collaborative research between LPS and academia, industry, FFRDCs, and Government Laboratories to advance foundational and transformative research on challenging problems that have hindered progress in quantum information processing and associated technologies.The goal of this BAA is to seek proposals that bring together expertise from the public and private sectors and their respective research infrastructures to advance solutions that may be best approached as a collaborative team.
A Collaboratory is "a center without walls, in which the nation's researchers can perform their research without regard to physical location, interacting with colleagues, accessing instrumentation, sharing data and computational resources, [and] accessing information in digital libraries.
This BAA introduces LQC Research Thrusts (A.
1. 1) which are the technical areas of interest—which will be updated periodically—where partners of the LQC will pursue joint research with LPS through Incubator (A.
1. 2) and Collaboration (A.
1. 3) collaborative agreements.
The LQC BAA also fulfills the Government's overarching interest--through the proposed research and on-site research experiences--in creating and training a workforce in quantum science and technology, generating pathways of solutions that feed technology development, establishing partnerships, and creating transition opportunities.
In further support of training through research, Section A.
1. 4 calls for Quantum Computing Research (QuaCR) Graduate and Postdoctoral Fellowships for US citizens working in areas of interest.Substantial progress on solving the most difficult and long-term Quantum Information Science & Technology (QIST) research problems that unleash further rapid progress in the field will constitute LQC success.
Examples of such research problems include (but are not limited to):
limits of performance due to device design, material selection, and/or control, the exploration of alternative qubit physics (e.g., different approaches to qubit encoding or types of gates) and lowering of barriers to such approaches, advances in materials that improve qubit gate fidelity, reducing the overhead of classical components in quantum information technology and optimizing classical performance, and the exploration of applications of quantum technologies to new domains.Three categories of proposals are sought for this BAA:
1. Incubator opportunities seek partnership proposals from single investigators and small research groups, including teaching colleges, who may have unique skillsets to contribute toward the pursuit of the research thrusts presented in A.
1. 1. Incubator proposals may also be the development of concepts into a detailed technical research approach to advance solution of problems of high interest to quantum information science research.
Incubator proposals would avail themselves of the collaboration opportunities with LPS research staff and infrastructure made available at the Laboratory for Physical Sciences (LPS) to lay the groundwork for concepts that may be suitable for a Collaboratory proposal or responses to other DoD quantum information science research opportunities.
2. Collaboratory proposals seek research proposals that bring together a strong significant collaboration--researchers from academia, industry, FFRDCs, and/or Government Laboratories--to pursue long-term projects focused on fundamental problems of interest to qubit development and/or associated science and technology.
These collaborative groups will propose to work together in a focused manner for a period of time expected to be one to three years in order to demonstrate a proof-of-concept experiment and/or theory exploration to determine the feasibility of their creative idea.
3. QuaCR Research Fellowship proposals seek to support talented U. S. citizen graduate students and postdoctoral researchers in the field of quantum information processing (primary interest) and quantum sensing (secondary interest).
Applicants with a background from either within or outside QIS are encouraged.
The proposed research areas are described in this BAA and must enhance active Quantum Information Science research efforts being supported by the Army Research Office and/or LPS.
Research fellows are encouraged to complete an LPS Internship during their graduate career or visit during their postdoctoral fellowship