Project Title:
Researching Methods to Improve Passage and Determine Impacts of Diversion and Flood Control Structures to Green Sturgeon for US Army Corps of Engineers (USACE), Sacramento District (SPK), in association with the National Marine Fisheries Service (NMFS) Responses to this Request for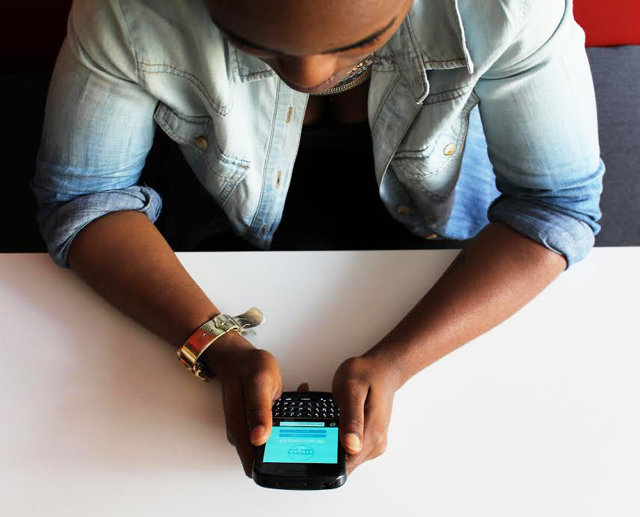 credit: Photo: Gaia Orain
Statements of Interest will be used to identify potential recipients/cooperators for a project to funded by the by the USACE-Sacramento District.
The purpose of this project will be to research how flood control projects impact green sturgeon with respect to entrainment, impediments to movement, and alteration of substrate, and identify demonstrable methods to ameliorate these impacts.
Approximately $1,000,000 is expected to be available to support the mandatory tasks during the base period.
Background:
The Sacramento District of the U. S. Army Corps of Engineers (hereafter 'Sacramento District' or 'USACE' or 'District') works with non-federal sponsors to ensure the levee system along the Sacramento Area Rivers, and their tributaries, provides adequate flood protection to the Sacramento metropolitan region.
Currently, USACE is implementing flood risk management improvements under the American River Common Features (ARCF) Project.
Federal environmental laws and regulations require the USACE to assess and evaluate the anticipated environmental impacts of planned federal actions, including levee improvement work under the ARCF Project.
The National Marine Fisheries Service (NMFS) is responsible for ensuring protection of certain listed aquatic species in this watershed including work under the ARCF project.
Note:
Applicant must be a non-federal partner in one of the CESU Units listed at the top of this announcement in order to be qualified for consideration.
Brief Description of Anticipated Work:
The project seeks to resolve unanswered questions about how green sturgeon interact with water diversion and flood control structures, and about the effects these structures have on the riverine environment.
This work would further seek to demonstrate means and methods to ameliorate the identified effects, including testing current designs, and developing improved designs for NMFS fish entrainment protective screens.
As the current protective screen criteria for water diversions has only been tested for juvenile salmonids, the effects to juvenile green sturgeon are insufficiently documented.
If testing shows that current protective screen criteria are inadequate for green sturgeon, new, appropriate protective screen criteria will need to be developed.
USACE also anticipates the testing of adult sturgeon upstream passage methods to increase passage above existing barriers.
Studies of live fish are likely to provide more comprehensive data than models.
Results would be shared in written publication, presentation, and conference format.
The objectives of the proposed effort include:
 Objective 1:
Determine how green sturgeon interact with in-channel water intake structures with respect to deterrence, impediment, impingement, or entrainment.
Testing effectiveness of current NMFS protective screens and measure the level of protection provided to juvenile green sturgeon. Objective 2:
Develop, with NMFS, acceptable juvenile green sturgeon water intake screening criteria to minimize effects to this vulnerable population. Objective 3:
Determine how live sturgeon interact with various types of passage structures in relation to volitional upstream passage.
Determine minimization strategies or structures that may reduce adverse impacts to green sturgeon from flood control activities and demonstrate the effectiveness of these strategies.
Objective 4:
Determine how river substrate characteristics affect green sturgeon behavior.This work will require travel to Sacramento, California for meetings with USACE SPK and NMFS personnel.
Period of Performance:
The base period of agreement will extend 12 months from award.
Four option periods extending for 12 months each are anticipated pending availability of funds.
Note:
A full study proposal and proposed budget are NOT requested at this time.
Please send responses or direct questions to:
Sandy K.
Justman Contract Specialist, Fort Worth District Directorate of Contracting BUILDING STRONG® U. S. Army Corps of Engineers Phone:
817-886-1073 Fax:
817-886-6403 Email:
sandra.justman@usace.army.mil Greg Bonnell Project Manager Regional Planning and Environmental Center U. S. Army Corps of Engineers Gregory.W.Bonnell@usace.army.mil Cell.
(918) 951-0591 Timeline for Review of Statements of Interest:
The RSOI is required to be posted for at least 30 days prior to the Government making a decision and requesting full proposals.
Responses due by 5:00 P.M., Central Time 11 AUGUST 202 1.