The purpose of the program is to provide Business Development Assistance for Socially and Economically Disadvantaged Businesses.
SBA performs this mission by entering into grants, cooperative agreements and contracts with qualified service providers who have the capability to provide business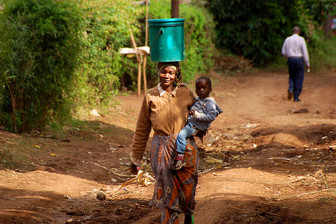 credit: Flickr
development assistance to eligible businesses and individuals under Sections 7(i), 7(j) and 8(a) of the Small Business Act.
---
Agency -
Small Business Administration
The Small Business Administration maintains and strengthens the nation's economy by aiding, counseling, assisting and protecting the interests of small businesses and by helping families and businesses recover from national disasters.
Office - SBA District Offices listed in Appendix IV of the Catalog.
---
Relevant Nonprofit Program Categories
---
Unknown SSL protocol error in connection to www.usaspending.gov:443