To develop and administer research, technical assistance, statistical, and educational programs on finances, organization, management, legal, social, and economic aspects of rural cooperatives, focusing on farmer cooperatives.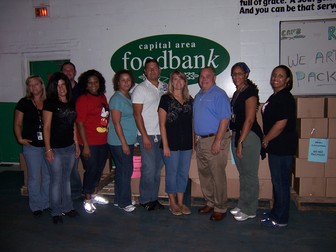 credit: From Wikimedia Commons
Related ProgramsExamples of Funded Projects
RBS provides technical assistance to help groups organize and establish new cooperatives and conducts advisory assistance to established cooperatives.

RBS collects, analyzes and disseminates statistical information on rural cooperatives in the United States and its territories.

RBS creates educational materials and conducts workshops about rural cooperatives.

RBS conducts specialized applied research about rural and farmer cooperatives.

RBS publishes the Rural Cooperatives bimonthly magazine that focuses on rural cooperative events and issues of importance nationally and internationally.