Railroad Research and Development
To foster long-range enhancement of the Federal Railroad Administration's program of research in support of rail safety by developing cooperative research relationships between the Administration and university organizations.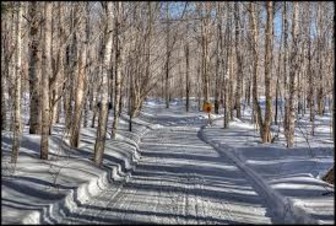 credit: Flickr
Examples of Funded Projects
New program, not applicable.
---
Agency -
Department of Transportation
The Department of Transportation's mission is to ensure fast, safe, efficient, accessible and convenient transportation that meets vital national interests and enhances the quality of life of the American people, today and into the future.
---
Relevant Nonprofit Program Categories
---
Program Accomplishments
New program, not applicable.
Uses and Use Restrictions
Projects must show a relationship towards advancing railroad safety.

Applicants must demonstrate 5 years of railroad research activity.