This research study aims at investigating the requirements and technology needed for high speed wireless connectivity systems for passenger rail services.
The main goal is to investigate:
- The technical requirements for implementing such a system as described above for the next decade or so.
-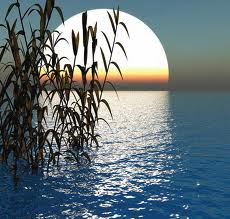 credit: Extension
The best technology choice for successful implementation of such a system.
- Performance evaluations of such a system.