Affordable Care Act (ACA) Grants for Capital Development in Health Centers
To award grants to Health Center Programs for major facility improvement projects.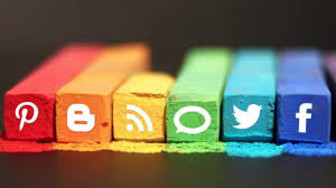 credit: Sproutsocial
---
Agency -
Department of Health and Human Services
The Department of Health and Human Services is the Federal government's principal agency for protecting the health of all Americans and providing essential human services, especially to those who are least able to help themselves.
---
Relevant Nonprofit Program Categories
---
Program Accomplishments
Not Applicable.
Uses and Use Restrictions
Funds will be used to support the costs of alteration/renovation or construction of a facility that is consistent with the Health Center Program s mission - to provide comprehensive, culturally competent, quality primary healthcare services to medically underserved communities and vulnerable populations.