Ohio Heroes Program for Home Buyers
One of the most popular programs of the Ohio Housing Finance Agency is the Ohio Heroes Program which is exclusively intended for the active military, active reservists, veterans, firefighters, emergency medical technicians, paramedics, and several other groups with critical professions.
---
Down Payment Assistance Loan for New York Home Buyers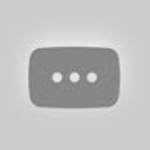 The Down Payment Assistance Loan Program aims to assist first time home buyers in the process of securing their down payment and closing costs through the acquisition of a second mortgage plan which can be used simultaneously with any available SONYMA first time home buyer program.
Grants From the Department of Housing and Urban Development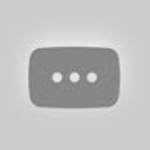 HUD makes it its mission to strengthen the country's housing market by bolstering the economy and protecting actual and potential consumers by meeting the need for quality affordable homes, making use of housing as a platform for improving one's quality of life, and finally, building inclusive and sustainable communities that are free from discrimination.