This program supports initiatives with the primary goal of developing peacebuilding, interethnic and intercommunity exchange, collaboration, and community/relationship building among members of different ethnic group.
We are seeking projects and initiatives that enable young people to build ties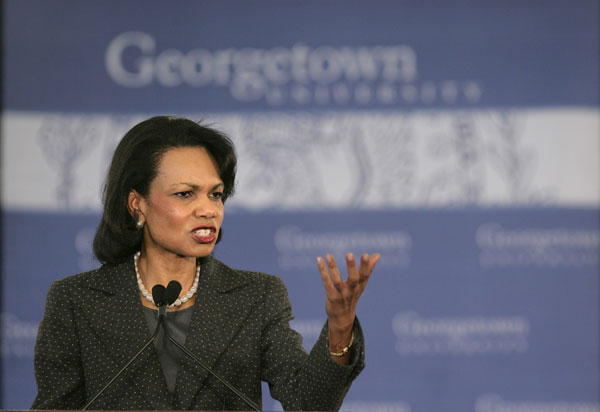 credit: From Wikimedia
and understanding through activities related to a particular theme while cohabitating for at least 4 consecutive nights in a camp setting.
Essential to the projects is that they use the camp to clearly develop increased understanding and community among the ethnically and geographically diverse peoples of Bosnia and Herzegovina.
Proposals should engage youth who have had no prior access to similar initiatives, belonging to at least one of two specific age ranges:
a.
ages 10-17 or b.
ages 18-2 5. The Embassy welcomes all innovative proposals aimed at accomplishing these goals.