Develop information and data collection strategies to identify current utilization of sanctions and incentives by community corrections practitioners.
Develop a white paper outlining research findings, identifies and prioritizes the knowledge and research gaps.
Develop research agenda to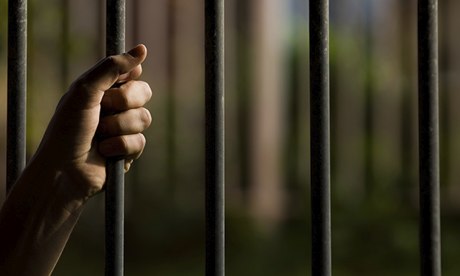 credit: The Guardian
build an accumulative body of research to support the effective use of sanctions and incentives within community supervision models.
---
---
---
---
Obtain Full Opportunity Text:
NIC Website
Additional Information of Eligibility:
NIC invites applications from nonprofit organizations (including faith-based, community, and tribal organizations), for-profit organizations (including tribal for-profit organizations), and institutions of higher education (including tribal institutions of higher education).
Recipients, including for-profit organizations, must agree to waive any profit or fee for services.
NIC welcomes applications that involve two or more entities; however, one eligible entity must be the applicant and the others must be proposed as sub-recipients.
The applicant must be the entity with primary responsibility for administering the funding and managing the entire program.
Full Opportunity Web Address:
Contact:
Agency Email Description:
Agency Email:
ccoblentz@bop.gov
Date Posted:
2017-05-04
Application Due Date:
2017-07-03
Archive Date:
2017-08-02