Collaborative Research Grants support interpretive humanities research undertaken by two or more collaborating scholars, for full-time or part-time activities for periods of one to three years.
Support is available for various combinations of scholars, consultants, and research assistants; project-related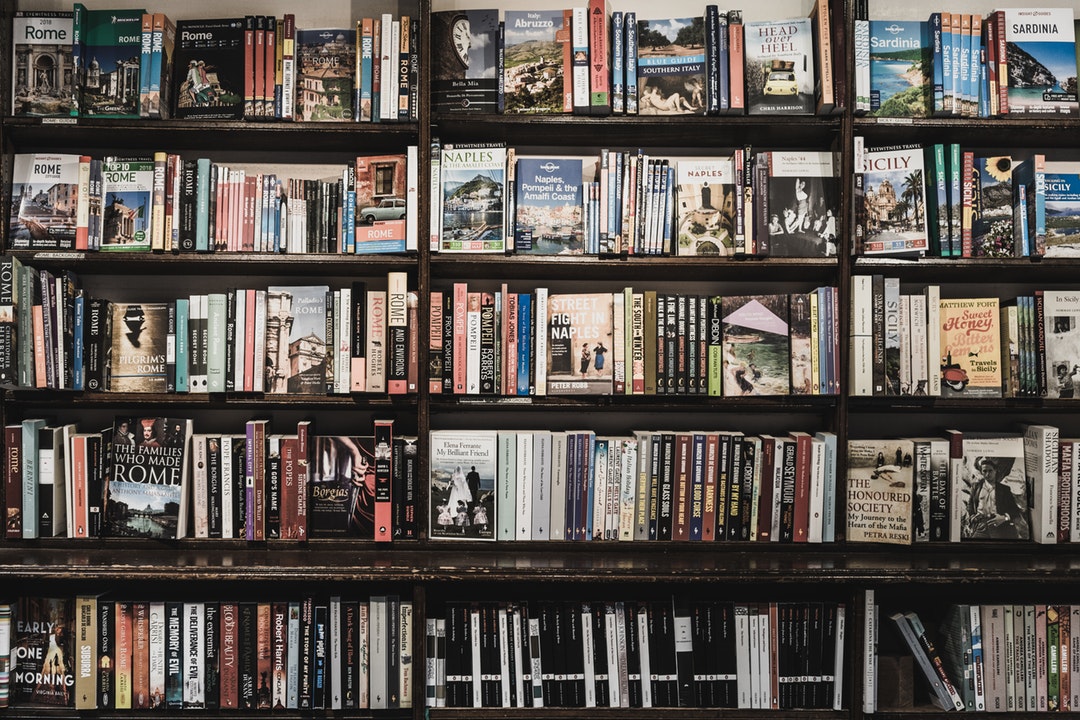 credit: Ugur Akdemir on unsplash
travel and archival research; field work; and technical support and services.
All grantees are expected to disseminate the results of their work to the appropriate scholarly and public audiences.
Eligible projects include • research that significantly adds to knowledge and understanding of the humanities; • conferences on topics of major importance in the humanities that will benefit scholarly research; and • archaeological projects that emphasize interpretation, data reuse, and dissemination of results.