NIST is soliciting applications from eligible applicants to partner with the NICE program in its outreach efforts to the cybersecurity education, training, and workforce development community; this program will include planning and managing the NICE Annual Conference in the continental United States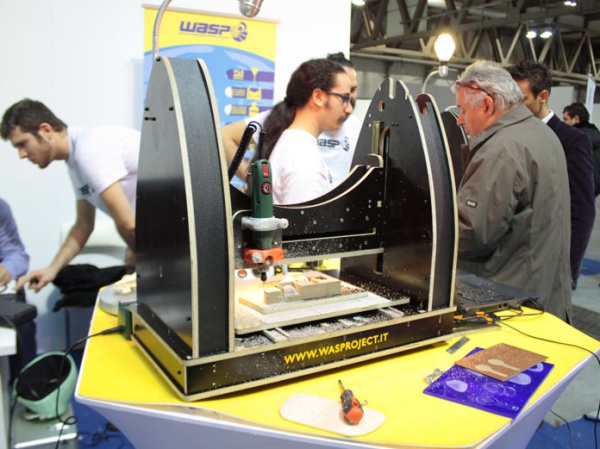 credit: 3ders
for up to the next five years.
---
---
---
---
Obtain Full Opportunity Text:
2017-NIST-NICE-01 Full Announcement/NOFO document
Additional Information of Eligibility:
Applicants may be any U.S.-located non-Federal entity.
Please note that, for the purposes of this NOFO, individuals and unincorporated sole proprietors are not considered "non-Federal entities" and are not eligible apply.
Full Opportunity Web Address:
https://www.nist.gov/sites/default/files/documents/2017/05/24/nice_stakeholderengagement_nofo_5.24.17.pdf
Contact:
Christopher HuntonManagement and Program AnalystPhone 301-975-5718
Agency Email Description:
Agency Contact
Agency Email:
grants@nist.gov
Date Posted:
2017-05-24
Application Due Date:
2017-08-01
Archive Date:
2017-08-31