Scholarly Editions and Translations grants support the preparation of editions and translations of pre-existing texts of value to the humanities that are currently inaccessible or available only in inadequate editions or transcriptions.
Typically, the texts and documents are significant literary,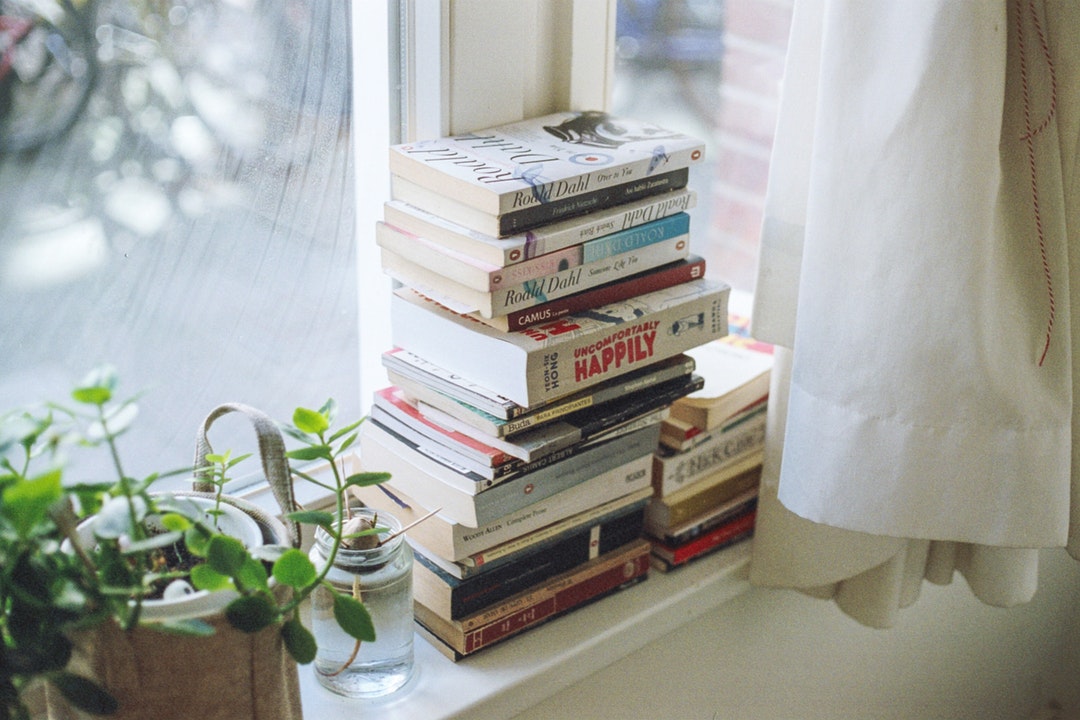 credit: Florencia Viadana on unsplash
philosophical, and historical materials; but other types of work, such as musical notation, are also eligible.
Projects must be undertaken by at least two scholars working collaboratively.
These grants support sustained full-time or part-time activities during the periods of performance of one to three years.
Projects should embody the best practices recommended by the Association for Documentary Editing (ADE) or the Modern Language Association (MLA) Committee on Scholarly Editions.
Translation projects must also explain the theory and method adopted for the particular work to be translated.
Editions and translations produced with NEH support contain scholarly and critical apparatus appropriate to their subject matter and format.
This usually means introductions and annotations that provide essential information about a text's form, transmission, and historical and intellectual context.
Proposals for editions of foreign language materials in the original language are eligible for funding, as well as proposals for editions of materials translated into English.