The NIST Public Safety Innovation Accelerator Program is seeking applicants with expertise in prize competitions to collaborate with technical experts from NIST, industry/academia, and public safety to serve as Prize Administrator in developing and implementing the First Responder 3D Indoor Tracking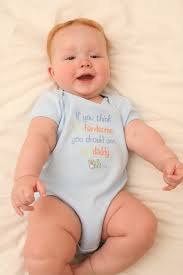 credit: Wikimedia Commons
(FR3D) Prize.
The FR3D Prize competition aims to achieve game-changing performance of sensors and systems for localization and tracking of first responders operating indoors in a variety of building environments without any benefit of pre-deployed dedicated infrastructure.
The PSIAP seeks to attract experts and innovators from industry and academia to focus on this difficult challenge by offering a monetary prize purse and unique opportunities for live testing and evaluation.
Administration of the FR3D Prize will include all aspects of prize development, project management, and execution.