The National Endowment for the Humanities (NEH) is accepting applications for the American Rescue Plan:
Humanities Grantmaking program.
The purpose of this emergency relief program is to fund grantmaking programs to assist those working in the humanities who have been adversely affected by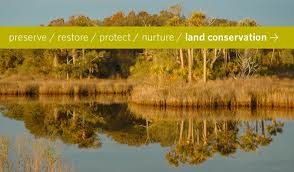 credit: GDDF Official Page
the coronavirus pandemic and require support to restore and sustain their core activities.
This Notice of Funding Opportunity is directed at grantmaking organizations that support small and mid-size humanities organizations or individuals who work in the humanities.
Applicants may propose to expand existing grantmaking programs or establish a new grantmaking program.