This is a year of transition for the NEA's research program.
Priorities that were expressed in a new five-year research agenda for the agency will be more fully reflected next year in the NEA's FY 2024 Research Labs application guidelines.
Meanwhile, the NEA Research Labs continue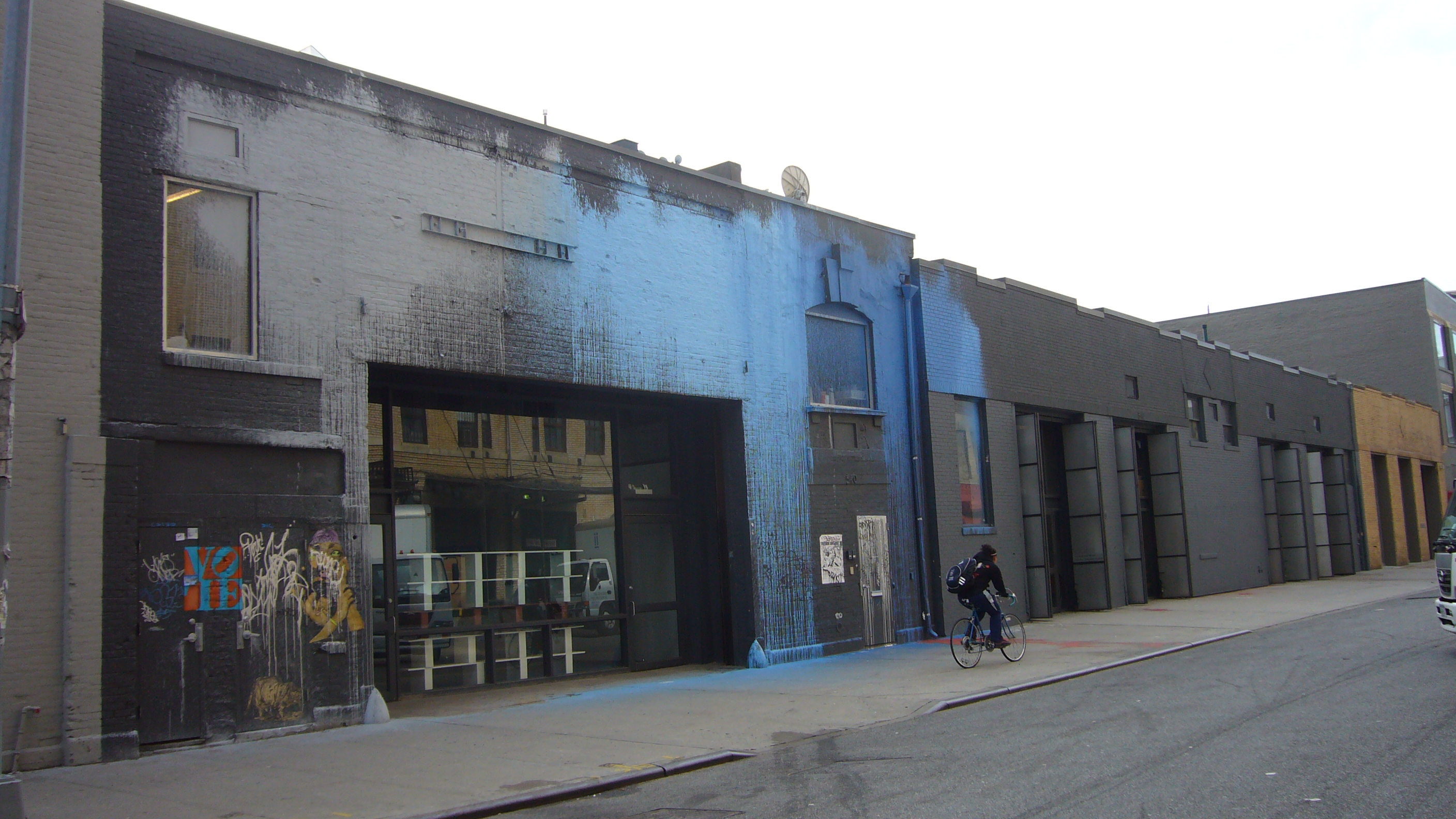 credit: Wikipedia
to build public knowledge about the arts and their contributions to individuals, communities, and society at large.
Through NEA Research Labs, we will cultivate a series of transdisciplinary research partnerships, grounded in the social and behavioral sciences, to produce and report empirical insights about the arts for the benefit of arts practitioners, but also for non-arts sectors such as healthcare, education, and business or management.
Institutions of higher education and/or nonprofit research and policy organizations may submit applications to be NEA Research Labs.
The NEA Research Labs program offers grant funding for longer-term research agendas.
These agendas will include multiple research studies and activities that build and inform the field throughout the life of an NEA Research Lab.
Applicants seeking grant funding for a specific and discrete research study should refer to the Research Grants in the Arts program guidelines Our support of a project may start on or after January 1, 202 3. The period of performance is a minimum of 12 months and a maximum of 24 months.
A grantee may not receive more than one National Endowment for the Arts grant for the same project during the same period of performance.