The Federal Highway Administration (FHWA) is accepting applications from all interested, eligible parties for the delivery of the Tribal Technical Assistance Program (TTAP) in the Eastern Region.
The TTAP is the Tribal component of the FHWA Local Technical Assistance Program (LTAP) managed by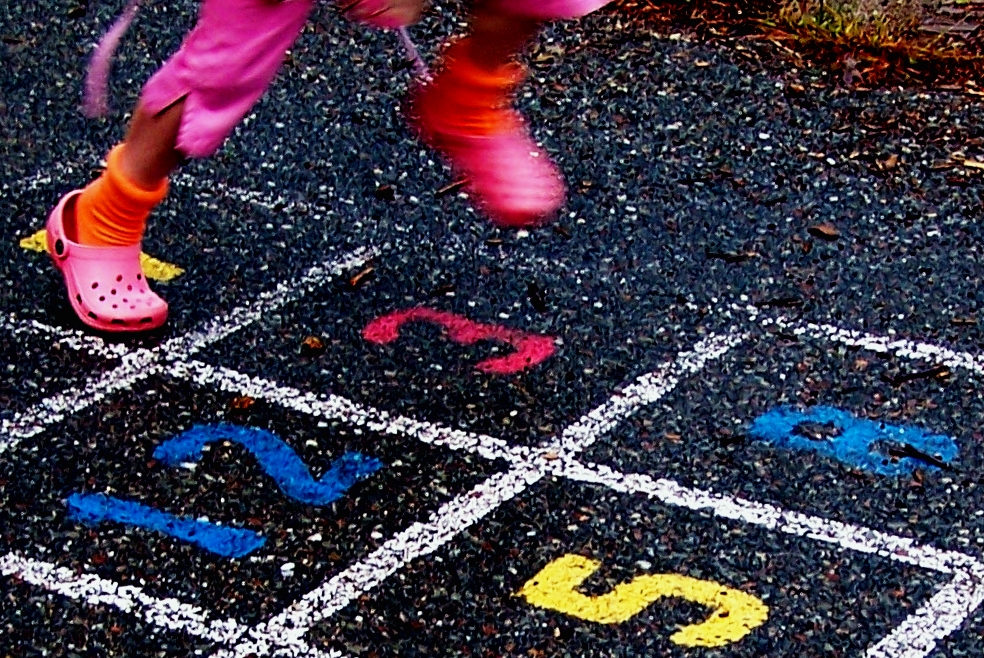 credit: D Sharon Pruitt Flickr
FHWA's Innovative Workforce Development (HIT) Team located in the Office of Innovation Management, Education and Partnerships.
The TTAP serves American Indian and Alaska Native Tribes (Tribes) with the establishment of regional TTAP Centers.
"One TTAP, Seven TTAP Centers" TTAP Vision:
Through mutual respect and understanding, enhance the quality of life in Tribal communities by building capacity for Tribes to administer and manage their transportation programs and systems.
TTAP Center Mission:
Serve as a go-to local resource for Tribal transportation training, technical assistance, and technology transfer needs and opportunities to effectively carry out the TTAP Vision.
Under the TTAP there will be seven* TTAP Centers serving the associated Bureau of Indian Affairs (BIA) regions and associated Tribes, as listed below, and detailed on Table 1 on page 5 of the full text of this notice of funding opportunity (NOFO), which can be found in the "Related Documents" tab.
1. Eastern TTAP Center - includes all Tribes in the Eastern and Midwest BIA regions 2. Southern TTAP Center - includes all Tribes in the Eastern Oklahoma and Southern Plains BIA regions 3. Southwestern TTAP Center - includes all Tribes in the Southwest and Navajo BIA regions 4. Northern TTAP Center - includes all Tribes in the Rocky Mountain and Great Plains BIA regions 5. Western TTAP Center - includes all Tribes in the Pacific and Western BIA regions 6. Northwestern TTAP Center - includes all Tribes in the Northwest BIA region 7. Alaskan TTAP Center - includes all Tribes in the Alaska BIA region *NOTE:
The other six TTAP Centers, those being the Southern, Southwestern, Northern, Western, Northwestern, and Alaskan, were awarded between Quarter 4 of Federal Fiscal Year (FFY) 2022, and Quarter 1 of FFY 202 3. This funding opportunity is solely for the award of a cooperative agreement for the Eastern TTAP Center.
The Eastern TTAP Center will provide transportation services in coordination with the FHWA TTAP Program Manager.
The TTAP Program Manager will provide program support including national scale services to supplement regional local TTAP Center services.
This opportunity is being issued under assistance listing number 2 0. 215 - Highway Training & Education.
This NOFO is anticipated to result in an award of up to $3,325,000 over 5 years from funding authorized under FHWA's Training and Education Program.
As a result of this NOFO, FHWA anticipates awarding one (1) agreement for the Eastern Region's TTAP Center.
The FHWA anticipates Federal funding up to a total amount of $625,000 may be made available for this opportunity for the Eastern TTAP Center for the Base Period without Options.
Additional Federal funding for the Base Period and any Option Periods is subject to the availability of funds.